Reggie Bush Expecting First Child With Lilit Avagyan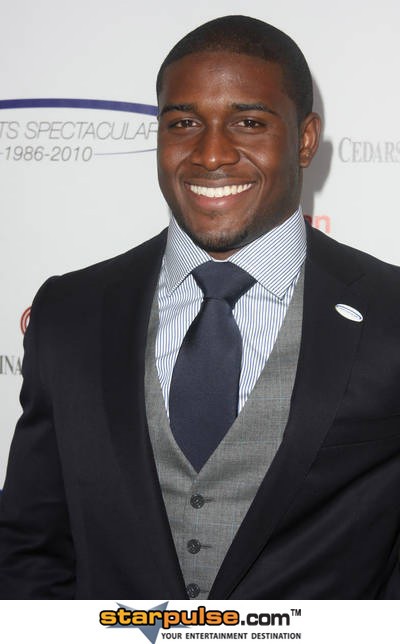 Kim Kardashian's ex-boyfriend Reggie Bush is expecting his first child with girlfriend Lili Avagyan. The Miami Dolphin running back was on the Paul and Young Ron Morning Show.
After being asked if congratulations were in order, Bush said, "Yeah, yeah they are. I have a little one on the way... We're pretty excited. We haven't found out if it's a boy or a girl yet.
"We can't wait. It's the opportunity to bring in a new life and raise a child. I think that's the most special gift to a man and to a woman. So, I look forward to it and to building a family.
"I'm hoping for a boy because if it's a girl, I'm going straight to the gun shop to buy some guns."
Kim Kardashian and Reggie Bush dated on and off for three years. He also dated Kim's current boyfriend Kanye West's ex Amber Rose. Amber Rose later said the hook-up was to get back and Kim and Kanye, who were getting together while they were in other relationships.