Reggie Bush Dating Kim Kardashian Look-Alike Melissa Molinaro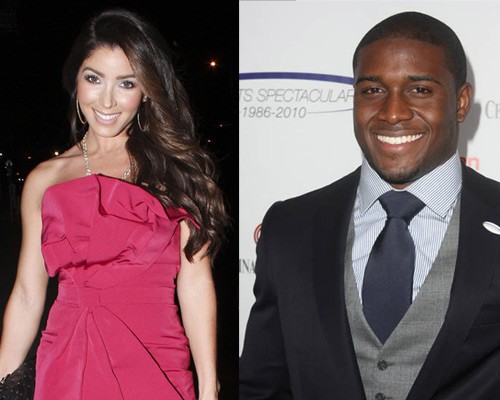 Reggie Bush is reportedly dating musician Melissa Molinaro, who has a more-than passing resemblance to Reggie's ex, Kim Kardashian.
Melissa is best known for her Old Navy commercial, where he Kim-esque looks were used to great effect when she played a "neighborhood hotty."
Reggie appeared at Melissa's birthday party, and sources say the couple has been together for a few months.
It's not known if Melissa has taken any x-rays to prove her butt is real, however.