Reese Witherspoon's Husband Tried To Calm Her During Arrest: 'Now You've Turned It Into National News'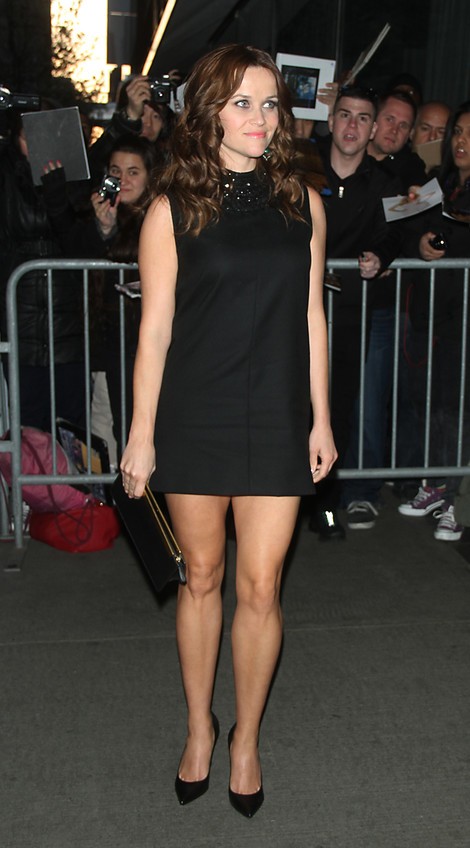 Reese Witherspoon's husband Jim Toth attempted to keep his wife out of trouble with the law two weeks ago by telling her to keep calm during his DUI arrest.

Witherspoon lashed out at the cop who pulled Toth over for driving on the wrong side of the road in Atlanta, Georgia, after the couple spent the night out together. She yelled at him and tried to use her celebrity status to intimidate him into letting them go.

New video footage released from the scene of the couple's arrest shows Toth quietly scolding his wife for getting herself in trouble.

"All you should have done is let me get arrested..." he says. "Now you've turned it into national news... It just turned really bad is all I'm saying."

The actress has since apologized for her actions during the arrest and escaped with a $213 fine. Toth was sentenced to 40 hours of community service and ordered to complete an alcohol education program. He was also placed on a year's probation.