Reese Witherspoon's Haircut Inspired By Car Accident, And Other New Celeb 'Dos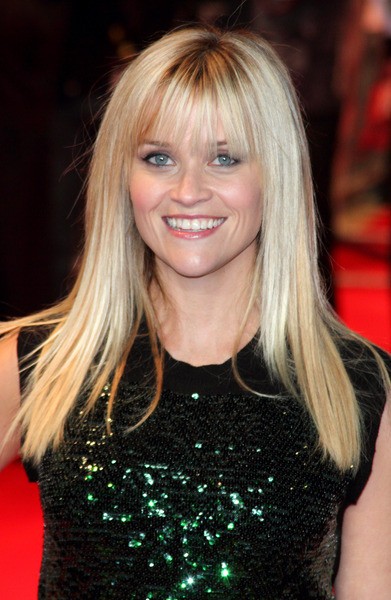 It's another month, so all of our favorite celebrities are rocking hip and new hairdos. Reese Witherspoon has been sporting some cute bangs recently, but she revealed that they weren't originally styled for fashion's sake!
She told Graham Norton, "I was jogging and I got hit by a car. They said I am very hard-headed because I landed right on my head and I have a scar, hence my new hairdo. I don't remember much about it but miraculously and thank God, I am fine."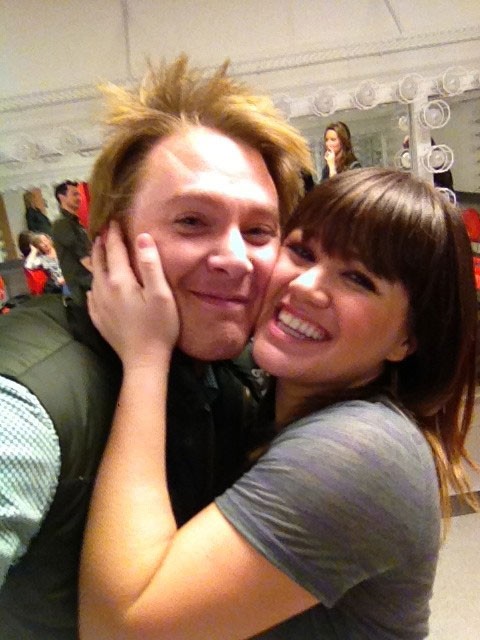 Kelly Clarkson showed off her bangs in this photo tweeted by fellow American Idol alum Clay Aiken, then brought it world-wide when she sang the National Anthem at the Super Bowl.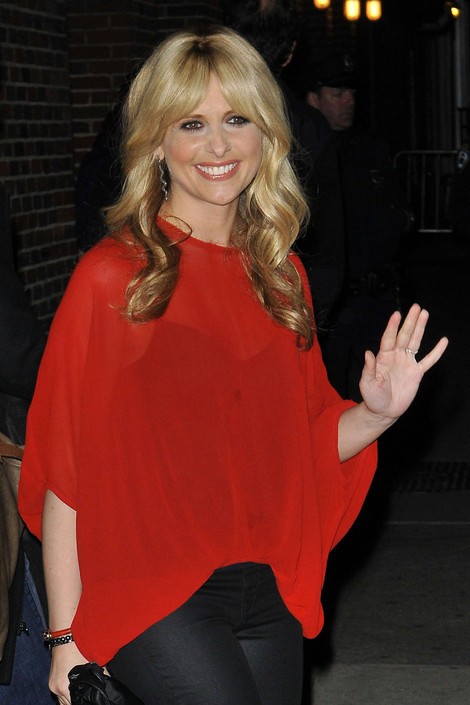 Sarah Michelle Gellar split her bangs up in this layered look for The Tonight Show.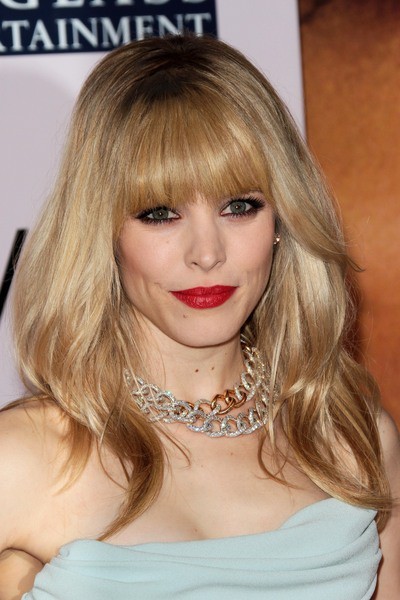 We're so used to seeing Rachel McAdams with her hair swept back or to the side! This bang-heavy look is definitely jarring - we're not so sure they aren't clip-ons!