Reese Witherspoon's Court Date Pushed Back To May 22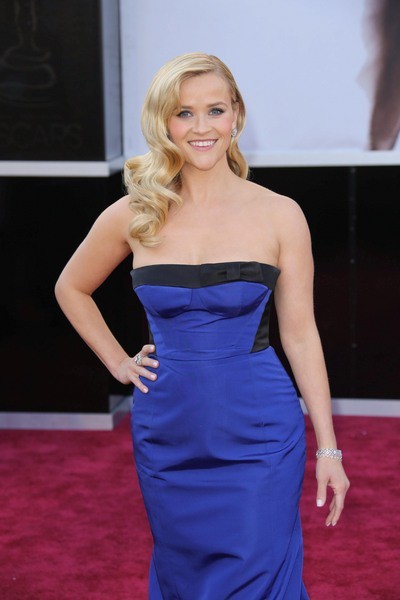 Reese Witherspoon's court hearing over her arrest in Atlanta, Georgia, Friday night has been postponed from Monday until May 22, according to the Associated Press.

No reason was given why the star's appearance before the judge has been pushed back, but it may have something to do with her current press tour for her upcoming film "Mud" -- despite the actress's cancellation of several promotional TV appearances in support of the new movie.

The Walk the Line star faces charges of disorderly conduct following the arrest of her husband, Jim Toth, who was pulled over in Atlanta Friday night and charged with driving while intoxicated.

The Oscar-winning actress attempted to use her star status to get her husband out of being arrested, asking the arresting officer, "Do you know my name?" after getting out of the car after he told her to remain there while he tested Toth.

Witherspoon has since apologized for her actions.

"Out of respect for the ongoing legal situation, I cannot comment on everything that is being reported right now," she said. "But I do want to say, I clearly had one drink too many and I am deeply embarrassed about the things I said... I was disrespectful to the officer who was just doing his job. I have nothing but respect for the police and I'm very sorry for my behavior."