Reese Witherspoon Says Pregnancy Gave Her Memory Loss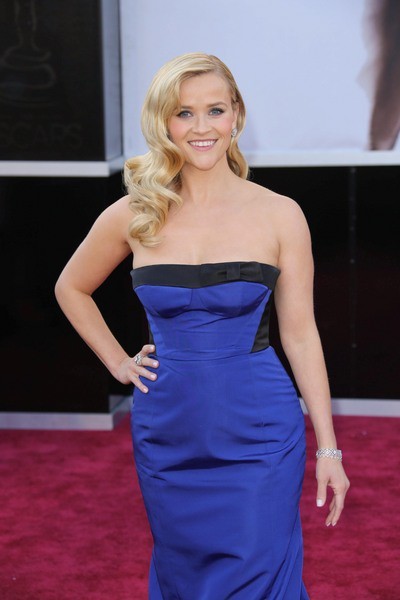 Reese Witherspoon has revealed that she has lost the ability to retain some memories following the birth of her third child.
Witherspoon gave birth to her first child with husband Jim Toth in September. She has two children with her previous husband, Ryan Phillippe.
The actress revealed to Red Magazine that her memory has deteriorated since her pregnancy. She says, "Ever since I had the baby, I can't remember anything. Serious, this child stole my brain. I'm losing friendships over forgetting to get back to people. But you can't keep up with everything. I've got a 13-year-old, a nine-year-old and a baby. 
"It's like CNN ticker tape running through my mind at all times: 'Where is Ava? She's OK. Good. Where is Deacon? He's OK. Good. Where is Tennessee? Is he OK? Yes. Great. Back to Ava...' It doesn't stop."
The interview was presumably finished before her recent arrest for disorderly conduct. On April 19, Reese was booked after arguing with a cop who pulled her and her husband over. Her husband was booked for driving while intoxicated after a breathalyzer test showed he was well over the legal blood alcohol limit.