Reese Witherspoon Pulls Out Of TV Appearances Following Arrest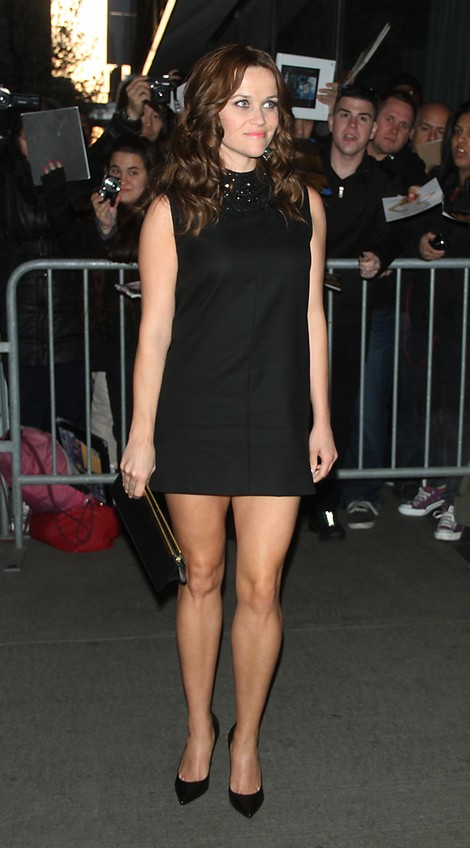 Following her arrest for disorderly conduct on Friday, Reese Witherspoon has cancelled a Tuesday appearance on "Late Night With Jimmy Fallon" as well as several other engagements.
The actress did, however, attend the screening of "Mud" at The Museum of Modern Art in New York City on Sunday.
Witherspoon was arrested and charged in Atlanta, Ga., after she argued with a police officer who pulled over the vehicle her husband Jim Toth was driving. Toth was charged with driving while intoxicated.
The actress also cancelled a pre-taped segment scheduled for "Good Morning America" on Monday, which was scheduled to air on Wednesday.
In response to her arrest, Witherspoon issued the following statement: "Out of respect for the ongoing legal situation, I cannot comment on everything that is being reported right now. But I do want to say, I clearly had one drink too many and I am deeply embarrassed about the things I said.
"It was definitely a scary situation and I was frightened for my husband, but that is no excuse. I was disrespectful to the officer who was just doing his job. I have nothing but respect for the police and I'm very sorry for my behavior."
A hearing for Witherspoon's disorderly conduct charge is set for May 22.