Reese Witherspoon Is Pregnant With Third Child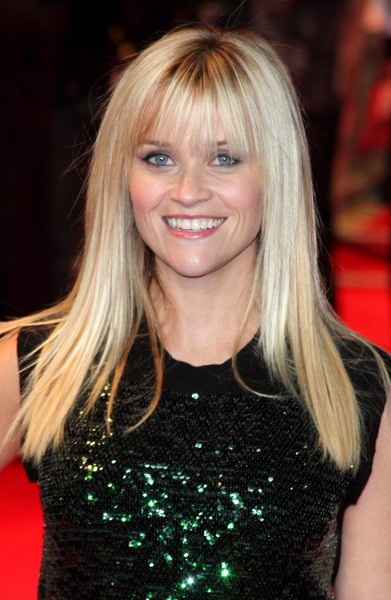 Reese Witherspoon is expecting her third child, according to reports. The This Means War star has spoken about her desire to have a child with her second husband, Jim Toth.
The actress has yet to confirm the rumors, but US Weekly is reporting the pregnancy and has placed the story on the cover of their latest issue. A source tells the magazine, "Reese is right around 12 weeks." The full story will be published in US Weekly's issue this Friday.
Reese's other children, 8 year-old Deacon and 12 year-old Ava, are from her high profile marriage with Ryan Phillippe.