Reese Witherspoon Attends Emergency Hearing Over Parent's Bigamy Case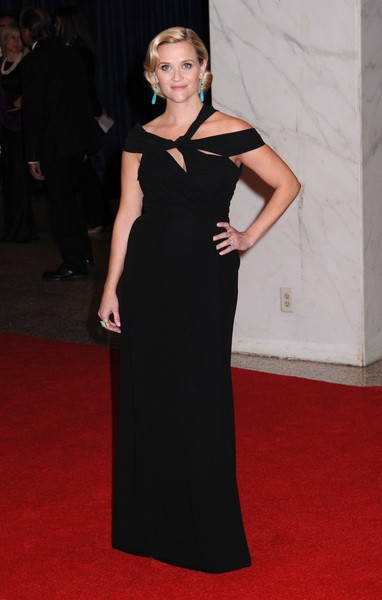 On Friday Reese Witherspoon appeared in a Tennessee court with her parents in an emergency closed-door hearing. Her parents are involved in a bigamy lawsuit.
The hearing was before Probate Judge Randy Kennedy, who handles cases involving conservatorship and determining mental capacity, according to The Tennessean.

Reese was videoed walking with her dad into the courtroom. Mary Elizabeth Witherspoon (known as Betty) filed a lawsuit on Tuesday alleging John Witherspoon married another woman while still married to her.
 
Betty claims John married Tricianne Taylor on January 14.  She seeks to get that union annulled, insisting she doesn't want a divorce even though the pair have been separated for several years.
 
Betty said in her affidavit that her 70-year-old husband was suffering from dementia. She said he had no idea who she was and denied knowledge of their marriage when she confronted him about his new wife.
 
Judge Kennedy sealed all records in the case and barred the media from the hearing.