Red Hot Stars In December (Photos)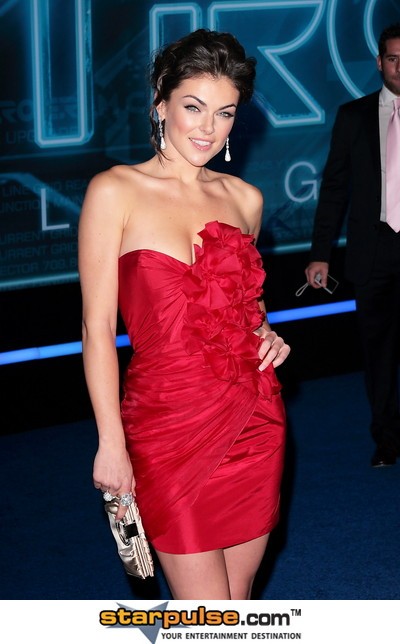 As we said last year, Christmas is the perfect time for stars to don the popular color red when walking the red carpet and attending other star-studded events.
This year was no different as some of our favorite celebs showed off their crimson wear in this festive season.
Check out some red hot stars, and Merry Christmas!
Carrie Underwood at the 2010 American Country Awards: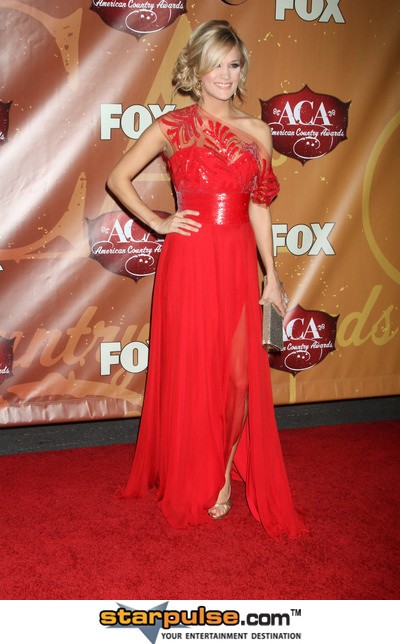 Carey Mulligan at the Moet British Independent Film Awards: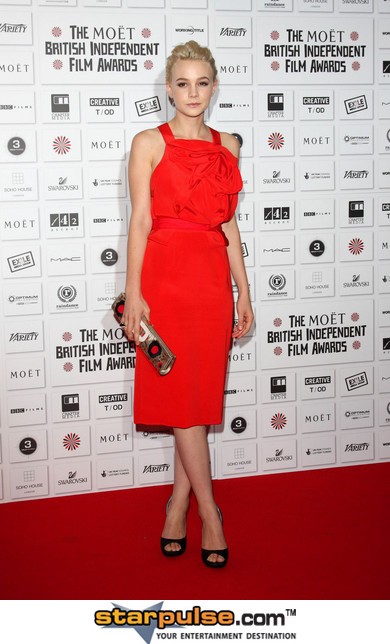 Holly Madison's Holly Jolly Christmas Toy Drive at McGhies Ski and Bike Shop in Las Vegas on December 10: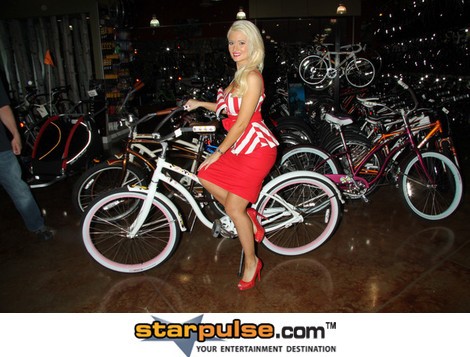 Wilson Phillips in concert promoting their new album "Christmas in Harmony" at the TouchTunes Interactive Networks Event in New York City on December 9: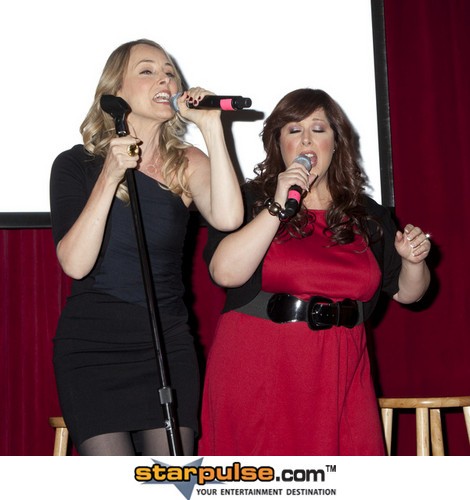 Hillary Scott at the American Country Awards: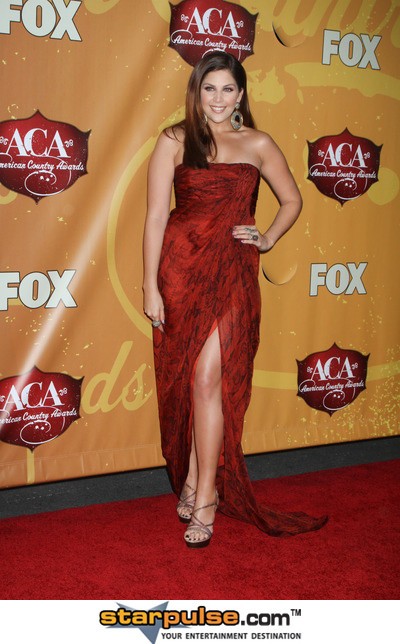 Cee-Lo Green at the Capital FM Jingle Bell Ball 2010: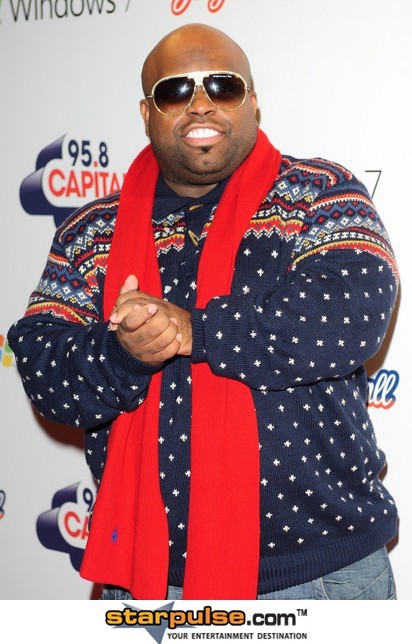 Beau Garrett at the 'TRON: Legacy' Los Angeles Premiere December 12: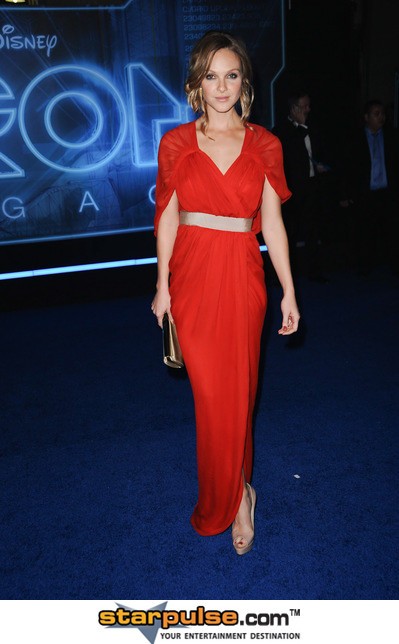 Brittany Snow at the Trevor LIVE at The Hollywood Palladium Dec. 5: