Red Hot Chili Peppers To Join Bruno Mars At Super Bowl Halftime Show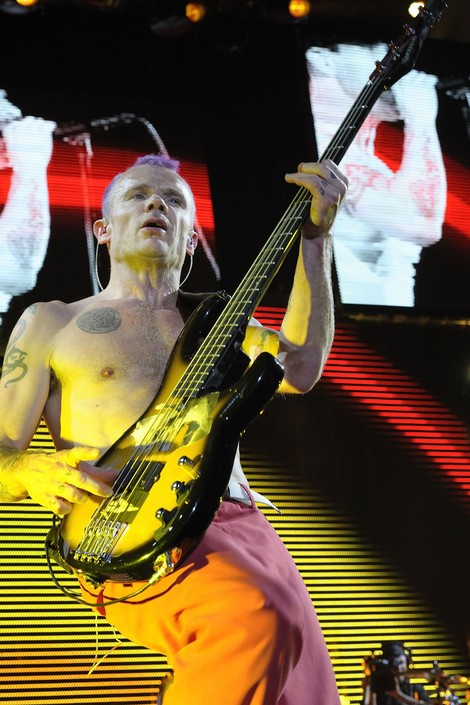 The Red Hot Chili Peppers are going to play on stage with Bruno Mars during the Super Bowl halftime show in February.
The band has already committed to perform at a pre-Super Bowl event in Brooklyn, New York, on Feb. 1, but Mars has reportedly invited them to appear with him at the MetLife Stadium in New Jersey on Feb. 2 when he performs during halftime, according to the Los Angeles Times.
Mars is expected to confirm the big announcement on Saturday during the Fox network broadcast of the New Orleans Saints play-off game against the Seattle Seahawks.
Representatives for Mars and the National Football League (NFL) have yet to comment on the reports.