Red Hot Chili Peppers Planning Led Zeppelin Tribute At Super Bowl XLVIII?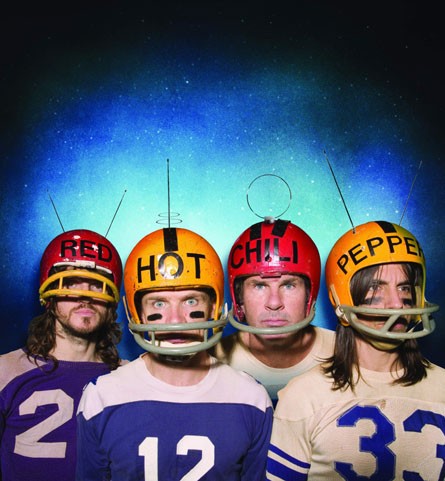 According to reports, the Red Hot Chili Peppers will pay tribute to legendary heavy metal rockers Led Zeppelin at the Super Bowl.

This Sunday, the funk-metal rockers will join Bruno Mars for the big game's half-time show and drummer Chad Smith has let slip their performance plans in a new interview.

He tells Artisan News, "We're going to be playing Led Zeppelin's live version of Dazed And Confused."

Smith also admits he and his band mates were surprised to be asked to perform with Mars.

Super Bowl XLVIII will take place at MetLife Stadium in East Rutherford, New Jersey.