Red Cross To Benefit From Stephenie Meyer's Next 'Twilight' Book (Video)

"Twilight" author Stephenie Meyer is expanding the vampire franchise once again - a novella based on a character in her 2007 novel "Eclipse" is set for release this summer.

The writer, whose teen vampire saga has inspired the blockbuster film series, has signed a deal to release "The Short Second Life of Bree Tanner" on June 5.

The novella is told from the viewpoint of Bree, a newborn vampire featured in "Eclipse" - the second of four novels Meyer has written in the "Twilight" saga.

According to publishers at Little Brown Books for Young Readers, one dollar from the sale of each book sold in the U.S. from the first printing of 1.5 million copies will be donated to the American Red Cross International Response Fund, which supports disaster relief efforts.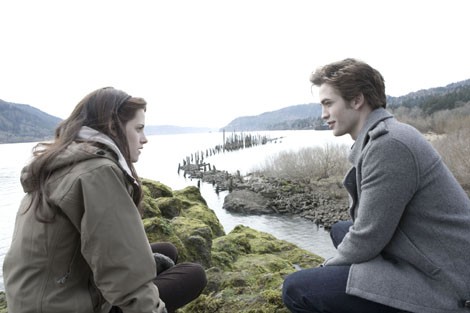 Click for more great Twilight pictures: