Red Carpet Pics: The 16th Annual Critics' Choice Awards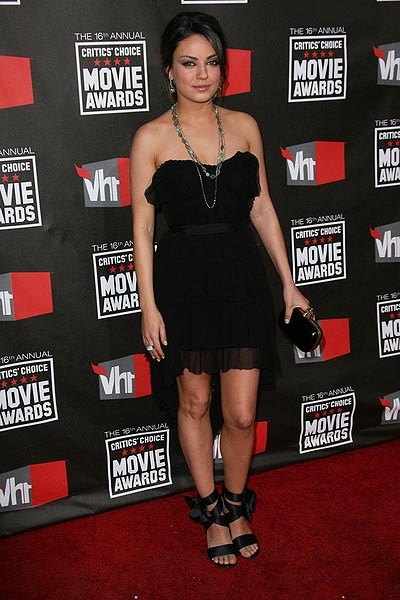 Mila Kunis was among the myriad stars who were out Friday night for the 16th annual Critics' Choice Movie Awards at the Hollywood Palladium.

The awards honor the best in cinematic achievement and is known for having a great record predicting who will be winners at the Academy Awards.

This year's ceremony saw Matt Damon land the fourth annual Joel Sigel Award, which was presented by Jimmy Kimmel and Emily Blunt. The award pays homage to late Good Morning America film critic Joel Siegel, who lost his battle with cancer in June, 2007.

Friday night's event also saw the introduction of a new award, the first annual Critics' Choice Music + Film Award which honored director Quentin Tarantino. The award is given to a filmmaker who not only inspires moviegoers through film, but also through the use of source and soundtrack music. Tim Roth presented the director with the award.

Inception and The Social Network were the night's big winners

Check out pics from the red carpet below and see the full list of winners after the pics or here.
La La Vazquez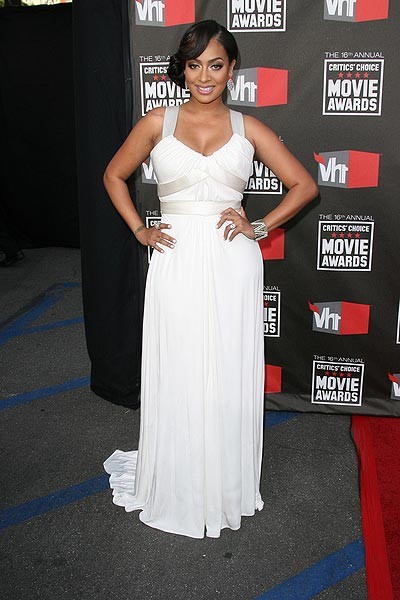 Eva Mendes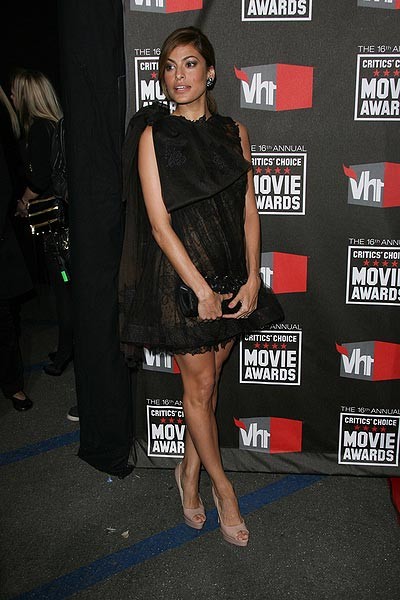 Colin Firth and wife Livia Giuggioli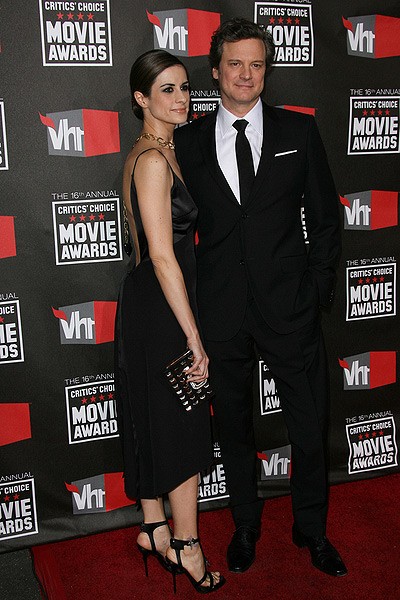 Leslie Bibb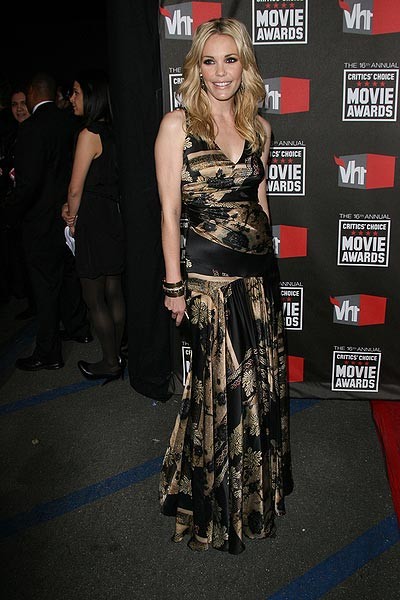 Keri Hilson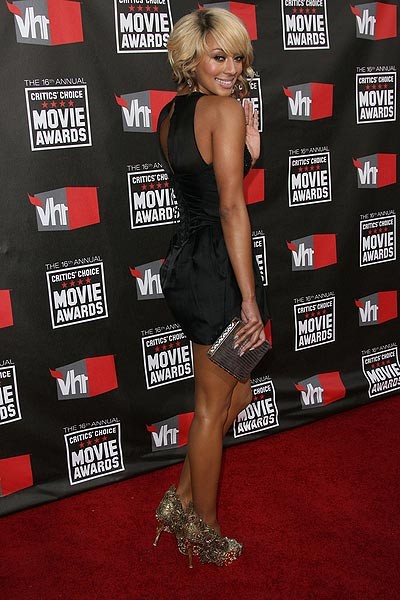 Michelle Williams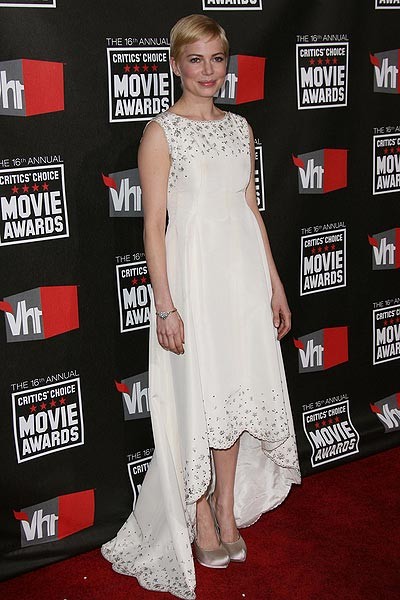 Jeff Bridges and wife Susan Geston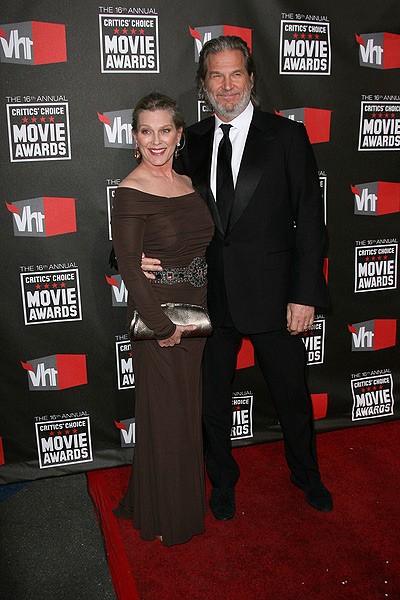 Amber Rose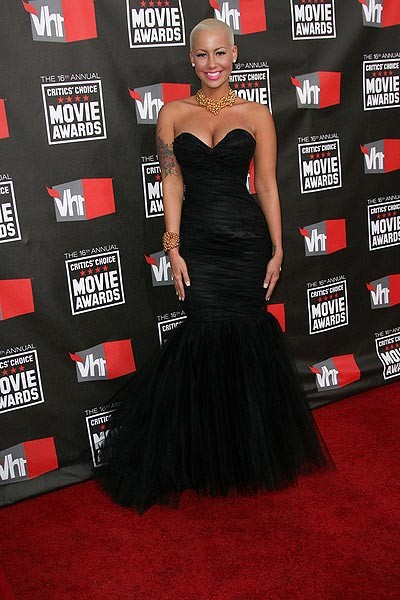 Emily Blunt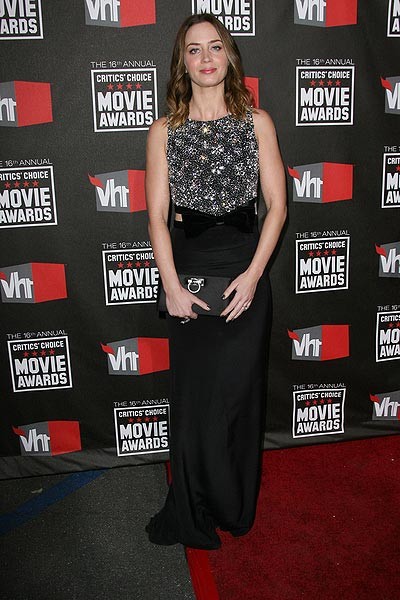 Mandy Moore