Red Carpet Fashion Hits Of 2011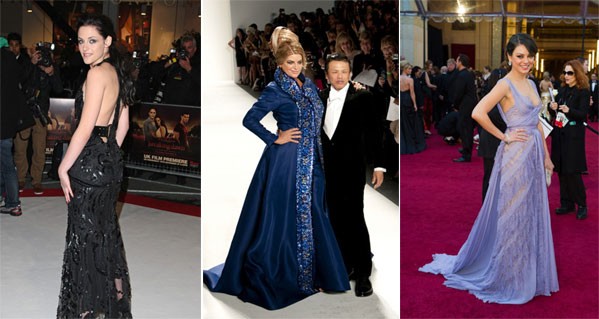 It's been another star-studded year on the red carpet, but before putting 2011 completely in the books, we thought we'd take a look back at some fashion standouts that occurred throughout the past 12 months.
While some of 2012's big events are right around the corner, let's take one last look back at some of the fashion hits from 2011. Check out the slideshow and enjoy!