Recording Artists Who Have Changed Music Styles

What happens when Hip Hop & R&B stars lives are changed by fame and fortune? Now finding themselves in a different place most opt to crossover, which involves a marked change in artistic direction, to find new life in the world of popular music. Do you agree, or disagree? Let us know how you feel when your favorite musicians cross over into other musical styles.
Kanye West
Hip Hop entertainer Kanye West may have left many fans quite surprised with his last release, 808s & Heartbreak, which by the given the title was really more an Electronica release, non arguably one of the best in 2008. This particular crossover recording is marked by a change in style where West sang his vocals, and is more emotive in lyrical content.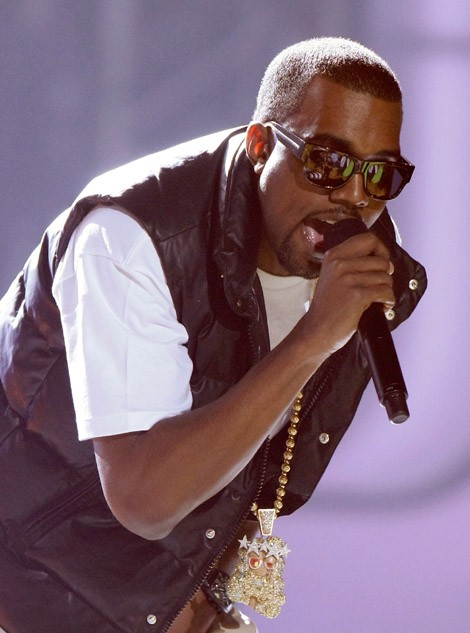 Image © BET Networks
Black Eyed Peas
It's hard to believe that performing group Black Eyed Peas have been together since 1995 considering that their biggest musical successes have been recorded within past seven years. The band's Hip Hop origins took a departure with the release of their third studio release, when the trio outfit recruited some female energy in the name of Stacy "Fergie" Ferguson, and crossed over into the world of Pop never looking back.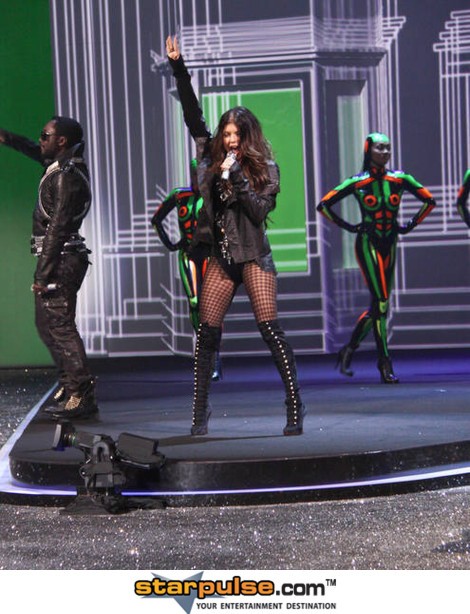 Image © PR Photos
P!nk
Singer Pink was a more R&B than Rock chick when her successful debut Can't Take Me Home was released in 2000. The recording was released on Laface records, and backed by big name producers such as
Babyface
and Dallas Austin. By the time her sophomore release M!ssundaztood was completed, which was produced by Linda Perry of the
4 Non Blondes
, it was clear that the singer no longer wanted to be musically pigeonholed, and made a crossover in favor of Pop Rock.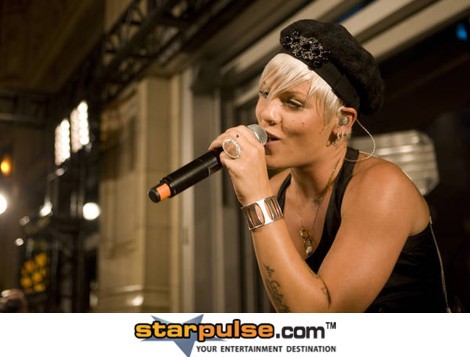 Image © PR Photos
Pitbull
A crossover may have been hinted in Pitbull's Hip Hop career when in 2007 the rapper's third studio release The Boatlift included the dance inspired hit single "The Anthem." His latest release Rebelution delves even deeper into the Dance music format with already guaranteed hits "I Know You Want Me," "Shut It Down," "Hotel Room Service," and "Krazy.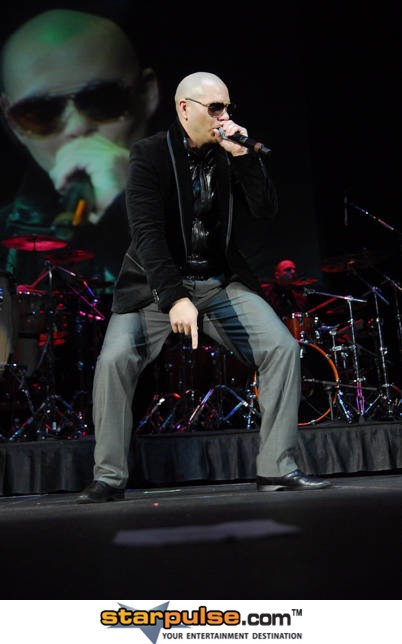 Image © PR Photos
Beyonce
In 2008 singer Beyonce introduced the world and used her alter ego "Sasha Fierce" to crossover on release I Am...Sasha Fierce, moving from R&B to showcase new sounds featuring more Dance music, to straight forward oriented Pop hits including her biggest to date "Single Ladies (Put A Ring On It)."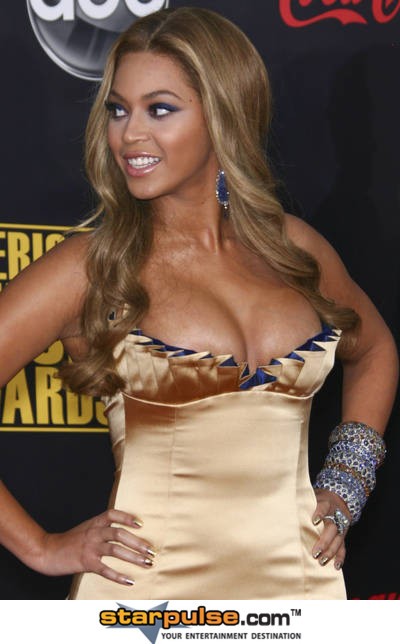 Image © PR Photos
Mariah Carey
Singer Mariah Carey's classic debut Mariah Carey introduced the diva and her R&B/Pop vocal prowess to the world of Pop in 1990. Her career, however, took a turn by the time her fifth studio recording Daydream hit the shelves in 1995. Carey shook things up by leaning more to her personal true roots, and crossed over to a more urban/Hip Hop sounds.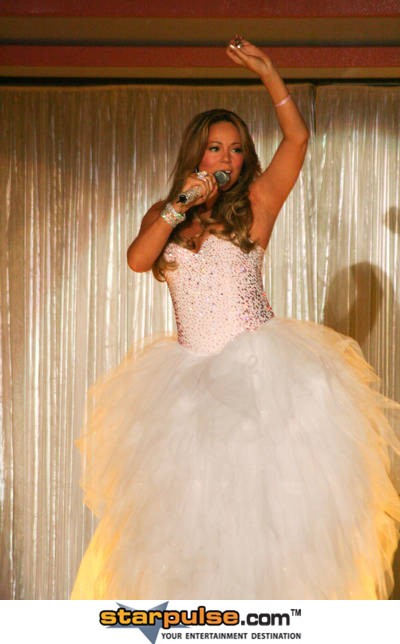 Image © PR Photos
Rihanna
Singer Rihanna's career strayed from the Caribbean/R&B flavored musical beginnings featured on her debut release, Music Of The Sun in 2005, to a full frontal Pop image upon the release of her Good Girl Gone Bad title in 2007. Producers from
Timbaland
,
Ne-Yo
, and
Tricky
worked on the recording, which spawned the massive hit "Umbrella."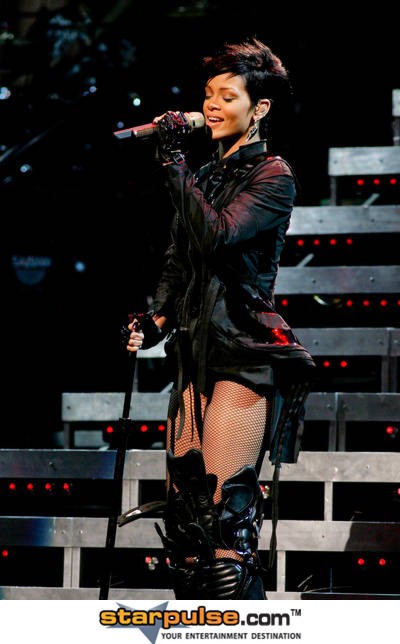 Image © PR Photos
Timbaland
Renowned producer Timbaland who is mostly known for his work with Hip Hop and R&B musicians, most notably rapper Missy Elliot, changed his tune in 2002 crossing over to contributed production in the world of Pop on titles such as
Justin Timberlake
's Justified,
Ashlee Simpson
's Bittersweet World,
Chris Cornell
's Scream,
Madonna
's Hard Candy, and
OneRepublic
's Dreaming Out Loud.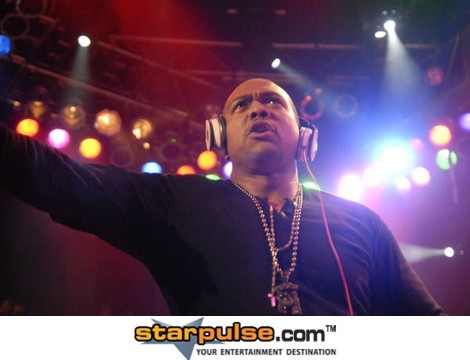 Image © PR Photos
Chris Brown
Entertainer Chris Brown noticeably crossed over from R&B into the grandeur pastures of Pop, Electropop, and Dance genres by the time his sophomore release Exclusive was released in 2007. Tracks like "Kiss, Kiss," "No Air" duet with and
Jordin Sparks
, and "Forever," which was used in a Doublemint gum commercial, were all popular hits in the U.S.A.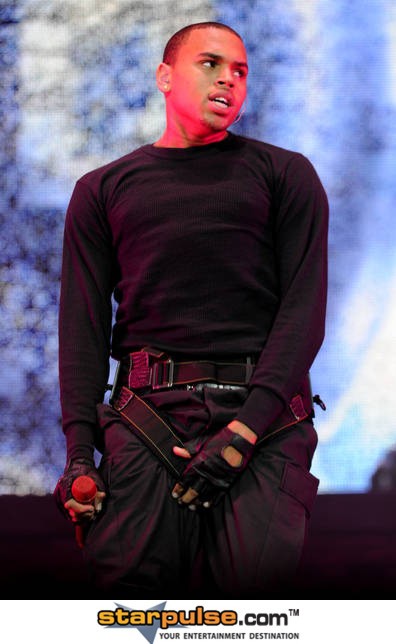 Image © PR Photos
Outkast
Hip Hop duo Outkast released Speakerboxxx/The Love Below recording set in 2003 with a disc by each individual member where Speakerboxxx was Big Boi's Hip Hop output featuring hit single "The Way You Move," and the second disc The Love Below by Andre 3000 displaying more varied musical genres including the band's biggest Pop crossover hit "Hey Ya!" to date in their career.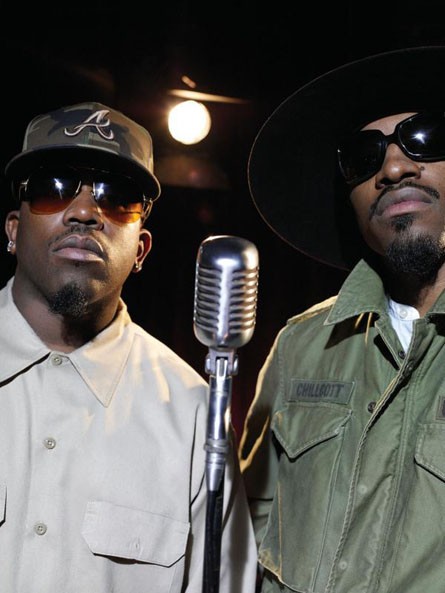 Image © Sony BMG
Darius Rucker
Singer Darius Rucker is a man of many of many talents including musical genres. As a solo artist, who had formerly been the lead singer for the massively popular Rock band
Hootie And The Blowfish
, Rucker tested waters by debuting an R&B title in 2002 called Back To Then in 2002. This crossover proved to be a little bit too drastic, given the lack of public interest, and was followed with another switch in 2008 when Rucker released Country music recording Learn To Live earning the singer his first #1 charting album of his solo career.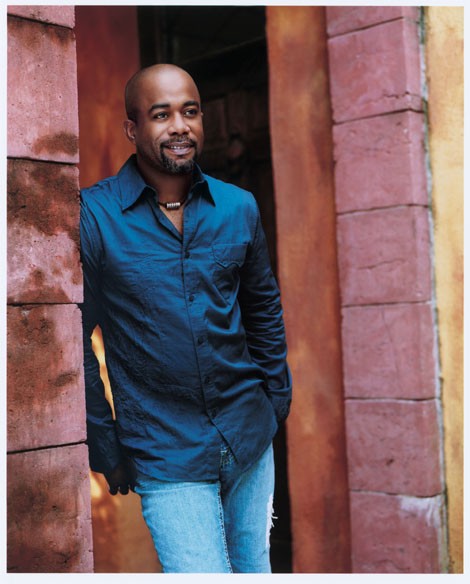 Image © EMI Music North America
Story by
Claudine Paul
Starpulse contributing writer