Recipe: Justin Timberlake 'Soup and Thai' Sandwich (Video)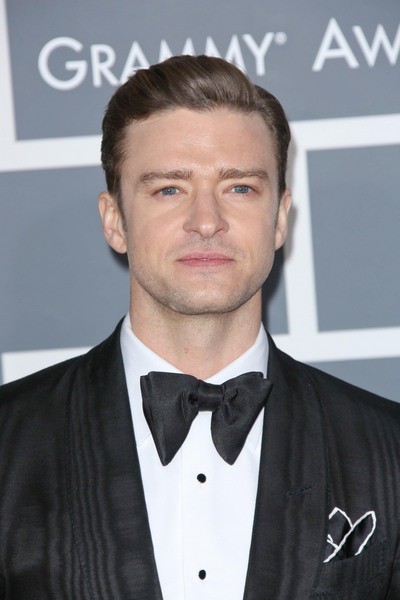 You know you've truly made it when someone makes a sandwich in your honor. HooplaHa.com presents the one and only, "Soup and Thai" sandwich inspired by, you guessed it, Justin Timberlake's latest single "Suit and Tie" from The 20/20 Experience.
With this brilliant new album, the Jay-Z stamp of approval, and a flawless performance on what was possibly the greatest SNL show of all time, he's more than earned it. So naturally, they aimed for nothing less than epic ingredients when making the JT sandwich.

Think putting Ramen Noodles to signify his hair, Bok Choy and BBQ ribs, all on one sandwich is crazy? Nope, totally Justified. Watch how to make the recipe below!
Hot to Make Justin Timberlake's 'Soup and Thai' Sandwich: