Recap: 'Dancing With The Stars' Week One, Charlie White Scores Big!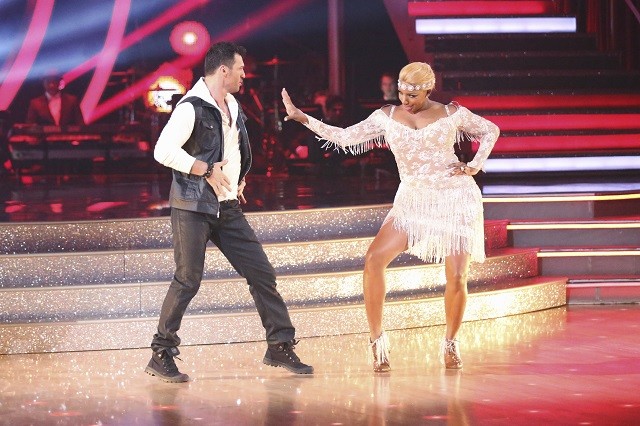 Monday night's premiere episode of "Dancing with the Stars" season 18 was full of surprises. From a couple who once dated to a former movie star whose two hip replacements didn't stop them from laying it all on the floor, this season proves to be one big surprise after another. The evening's highest scorer, Olympian Charlie White, gained the highest of the debut performances and surprised everyone as he translated the grace he holds on the ice to the DWTS boards.
New Dance Round:
Ne Ne Leakes and Tony Dovolani
Dance: Cha-Cha
Scores: 7, 7, 7 = 21
Ne Ne and Tony started the dance with Ne Ne's signature sass, and moved into a cha-cha that was heavy on sexy moves and middle-of-the-road on technique. What Ne Ne lacked in skill she more than made up for in sass, prompting grumpy judge Len to say, "Well done" and Bruno to remark, "You are sister sassy!"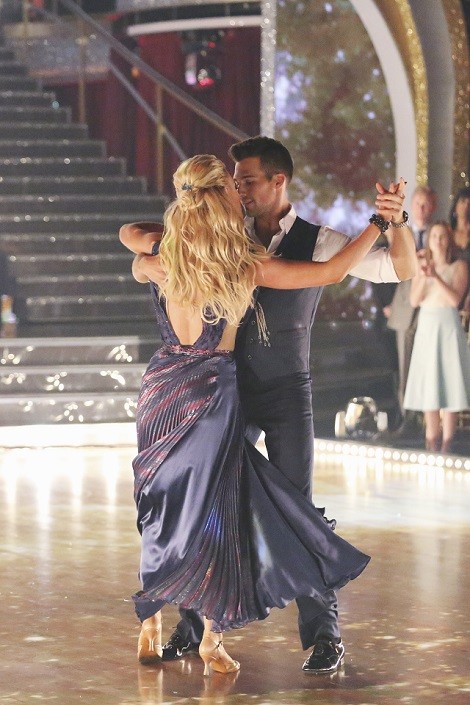 James Maslow and Peta Murgatroyd
Dance: Foxtrot
Scores: 7, 7, 7 = 21
It wasn't James and Peta's first dance that captivated viewers as much as the story prior to their first dance. It seems that James and Peta briefly dated back in February of this year and then James went on an overseas tour with his band, "Big Time Rush." Peta had not heard from him since and was shocked when she saw him enter the rehearsal space for the first time, Her reply, "You could have texted me." Nonetheless, you can clearly see the chemistry between these two as they dance. Said Carrie Ann, "I am having a big time crush on you!"