Recap: 'Dancing With The Stars' Week One, Charlie White Scores Big!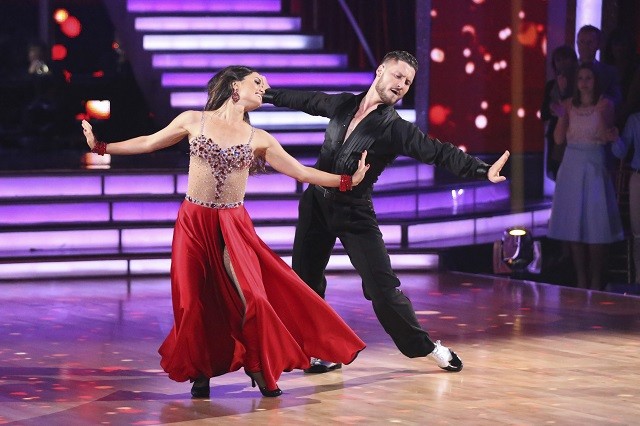 Danica McKellar and Valentin Chmerkoviskiy
Dance: Foxtrot
Scores: 8, 8, 8 = 24
Long-time fan of the show Danica couldn't wait to work with Val, who has a long-time reputation as a smart-alec. Their foxtrot was above-average for a first time out, and Danica did a good job reigning Val in and allowing herself to shine rather than to let Val overshadow us, as he has a tendency to do with his partners. The end of their dance was lip-smacking, as Danica planted one on Bruno, to which he remarked, "You're a good kisser!"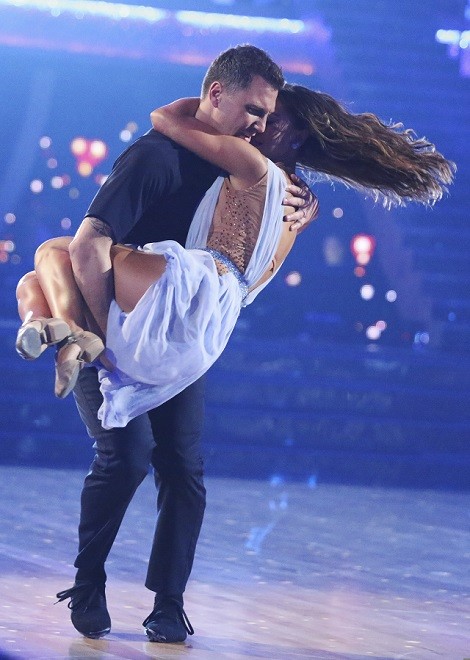 Sean Avery and Karina Smirnoff
Dance: Contemporary
Scores: 7, 7, 7 = 21
The bad boy of the New York Rangers had best watch his step with Karina, who has a tendency to come off sweet, but is all business in the ballroom. Smirnoff and Avery seemed to get along well together, as Avery has a smart mouth and Karina can rein him in to work when is needed. Their contemporary dance was full of strong lifts, allowing Carrie Ann to state, "I am fascinated by you" to Avery.