Recap: 'Boardwalk Empire' Episode 2 'Spaghetti & Coffee'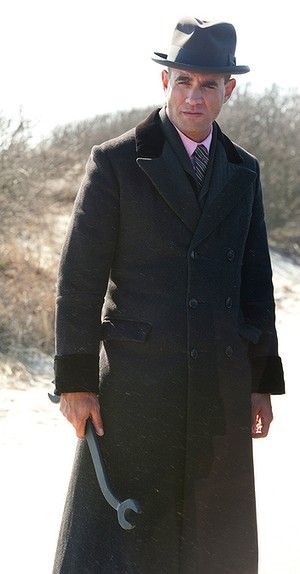 With the introduction of  the incredibly hot-headed, and manic Gyp Rosetti (Bobby Cannavale) last week, episode 2 really starts to dive into just how psychotic the gangster is. In every scene Cannavale appears, you never know what you are gonna get. In this episode, Rosetti officially starts a war with Nucky Thompson (Steve Buscemi) by trying to jack his hootch delivery at a local gas station. They're forced to turn around and head back to A.C. instead of it's final destination into the hands of NY gangster Arnold Rothstein, who Nucky has now sworn only to do business with. It's only the start of an explosive relationship between Rosetti and Nucky, which will probably end up deadly.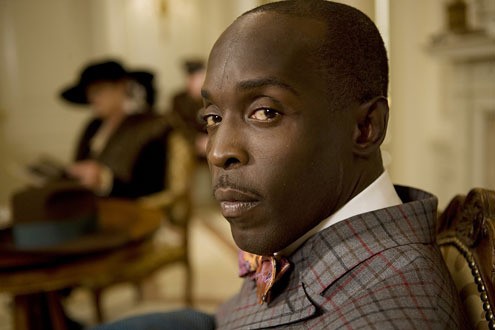 One of the things that makes "Boardwalk Empire" so compelling is its capacity to capture historical context, especially the harsher elements. Tonight's episode was no exception: sexism and racism are liberally sprinkled into the dialogue. Especially the storyline between Chalky White (Michael Kenneth Williams), and his daughter Maybelle (Christina Jackson). After her Doctor boyfriend asks Chalky for her hand in marriage, Maybelle tells Daddy Dearest she wants someone more exciting, daring, and well- someone more like him.  It takes watching Chalky beat another man to a literal pulp before she changes her mind.  We see a dynamic in Chalky-- the family man, concerned for his daughters well-being, wanting a "better life" for her. But ultimately his gangster lifestyle breaks thru and takes over. 
As for Margaret (Kelly MacDonald), on the surface, she's living the luxe life as Mrs. Thompson -- planning elaborate parties and participating as a board member for the hospital. But we start to see her bringing out more of her original feminist ways- clinging to her morals and beliefs. She's suggested a women's health program to a hospital official, but is met with some resistance by both a particular patient- who she relates with due to her miscarriage, and an idealistic, and slightly irritating doctor.  She does this all behind Nucky's back, as he's in NY still carrying on a fling with singer Billie Kent (Meg Chambers Steedle). It will be interesting to see if Margaret regains her independence and stands up to Nucky, or  if she will continue to use her status and his dirty money for good deeds.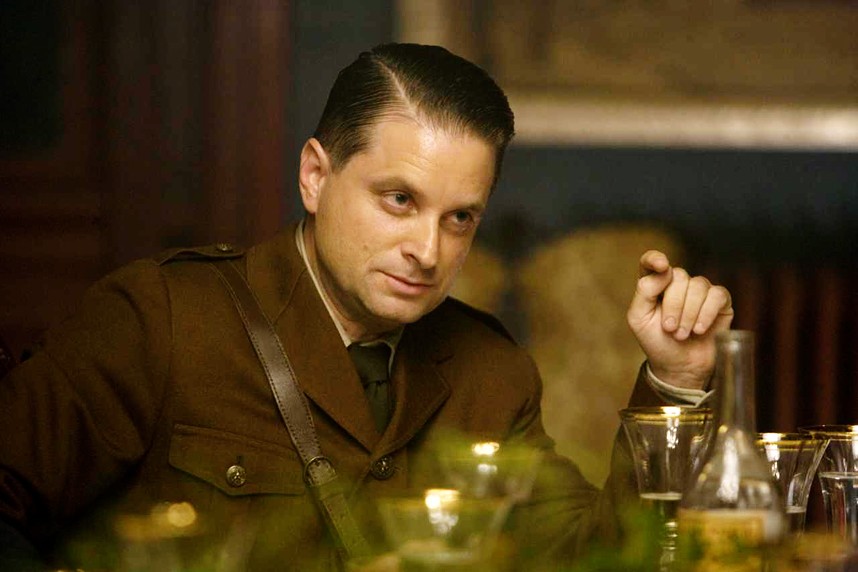 We also got a glimpse of Nucky's brother Eli (Shea Whigham) just released from jail. No longer the man of the house, Eli has to find a way to not only take control of his own family (with what seems like 12 kids) but also how he fits into Nucky's booze scheme. For now, he has to answer to Nucky's gopher, the incompetent Mickey Doyle (Paul Sparks) who is supposed to help spearhead the New York delivery, but ends up coming face to face with Rosetti's resistance. Instead of putting up a fight like he normally would have, Eli makes the decision to turn around back to A.C. and admit defeat.
For a show that escalated into a frenzy of outrageous shocks and plot twists last season, the momentum is building, and those who've survived so far will still stop at nothing to reach their own ends.