Recap: 'America's Next Top Model: College Edition' - Season 19, Episode 6 'The Girl Who Gets Pwn'd'
Last week's challenge winner Nastasia starts off episode six enjoying the "Tyra Suite" with chosen model friend Kiara.  The other models get a wake up call, over elimination panel that sent favorite Leila packing, and are overwhelmingly stressed out.  Plus, there is an added annoyance with social media consultant BryanBoy's air of favoritism in regards to Leila.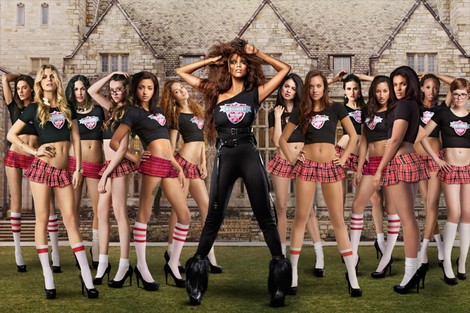 Supermodel judges Rob Evans and Chrissy Teigen, with Naughty Dog cinematic production lead Taylor Kurosaki, and stunt movement coordinator Mike Mukatis,  set models up for a new "video game challenge" where models bring a video game character to life using "active cinematic experience" and modeling tools.  The challenge winner, Laura, will get to create a "signature taunt" to be featured in the forthcoming video game Uncharted 3.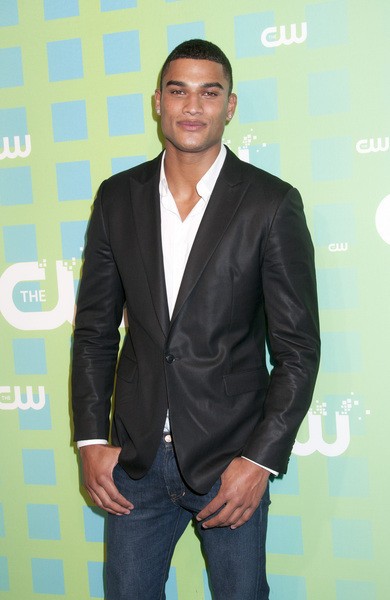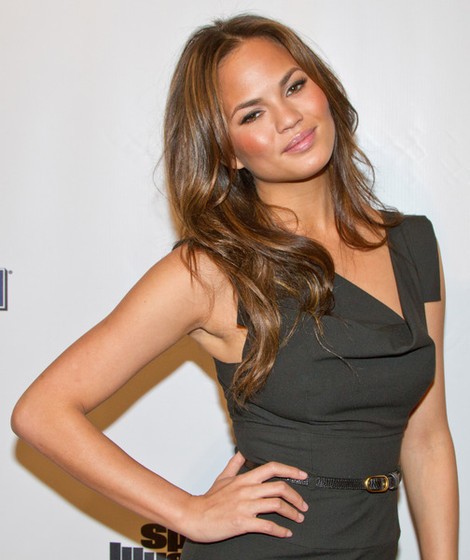 P'trique visits with hints of this week's "SteamPunk" photo challenge combining "Victorian and 19th Century" mechanical themes, and photo shoot creative consultant Johnny Wujek introduces photographer Mike Ruiz for the session.   Tension arises on the set between Yvonne and BryanBoy, over Yvonne's obvious lack of interest, but is resolved promptly.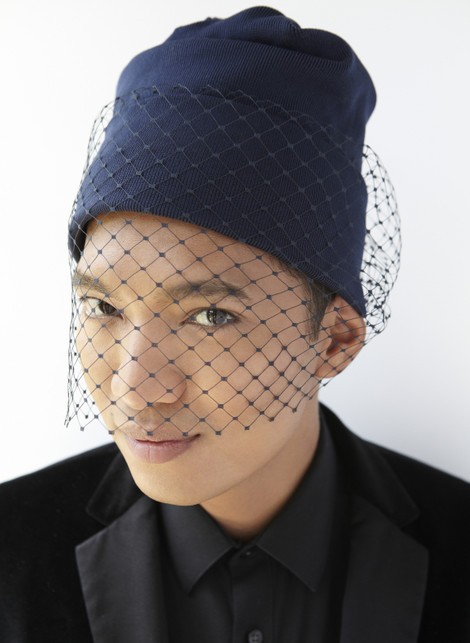 Laura crushes the photo challeng competition with high panel "triple 10" judging plus social media scores. Yvonne and Victoria make the bottom two with Yvonne, seemingly to her relief, taking a walk.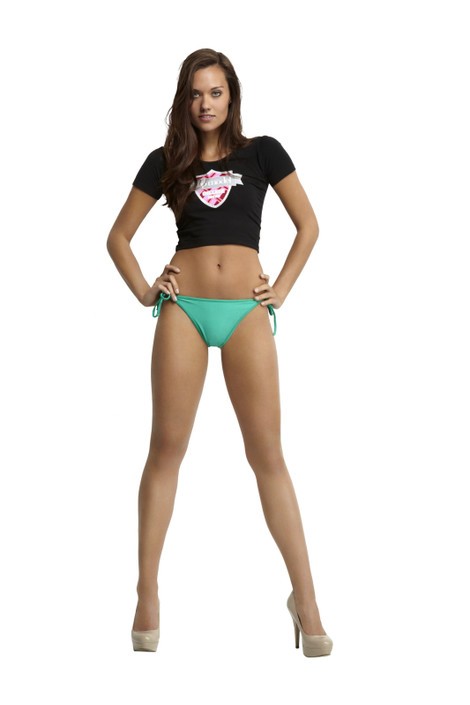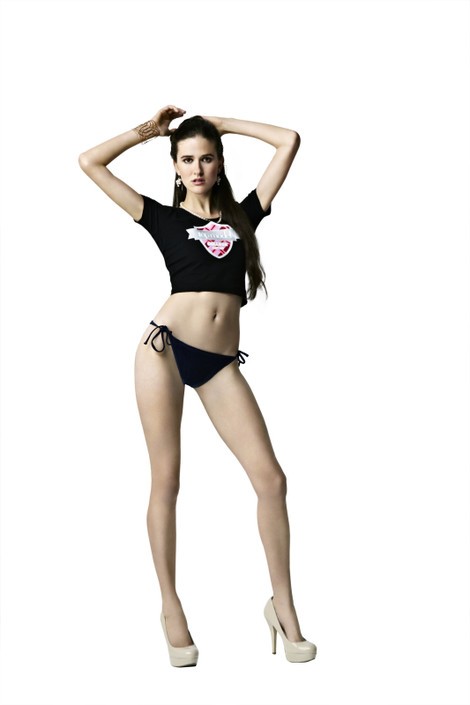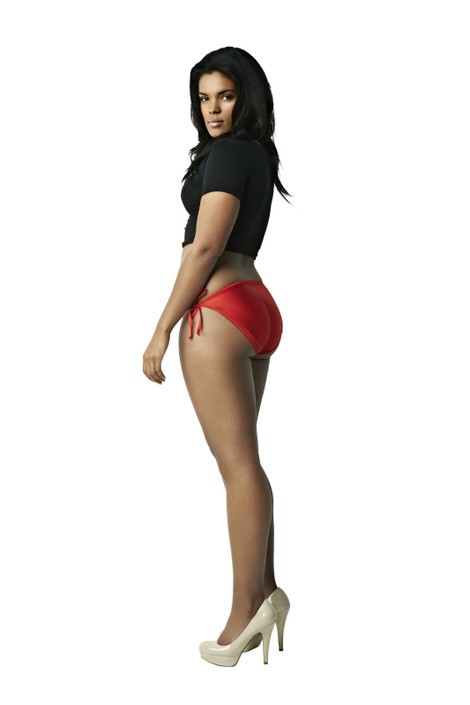 The America's Next Top Model: College Edition is now near the midway point!  So far, as reflected by social media judging, the general public does not have any tolerance for any type of indifference whether physical, verbal, or, non-verbal.  You can bet your bottom dollar models will be sent packing if the hunger is just not there!