Recap: 'America's Next Top Model: College Edition' - Season 19, Episode 5 'The Girl Who Sings For Alicia Keys'
Episode five starts right off with the tension of the week going on between last week's challenge winner Laura and Leila who is miffed that Laura is sharing her privileged access to the "Tyra Suite" with model Kristin, and not return the same generosity as she did for Laura with her earlier challenge win.  A confrontation between both leads to the first, and hopefully last, cryfest of the season.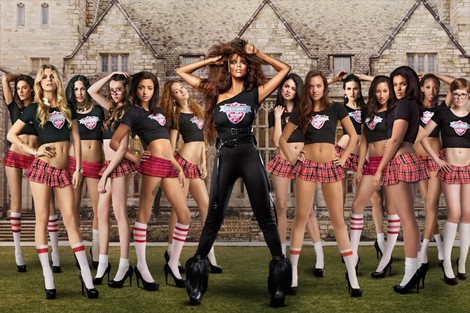 The surprise guest of the week, singer Alicia Keys, pays a visit awakening the models to a new challenge where they will all participate in a charity fashion runway show, benefitting Keys' Keep A Child Alive Foundation, modeling Mara Hoffman designs up for bids.  The highest bid earns not only the challenge win of the week,  but also the opportunity to pick a contestant "friend" to one of Keys' future performances supporting new studio release Girl On Fire.  The models are also given full control, from hair, makeup, and styling, under the direction of challenge winner and "president of the the house" Laura.  Laura, Victoria, and Kiara are the main stand outs, but it is Kiara who walks away as winner making it her second.  Nastasia is her friend chosen to partake in this week's winnings.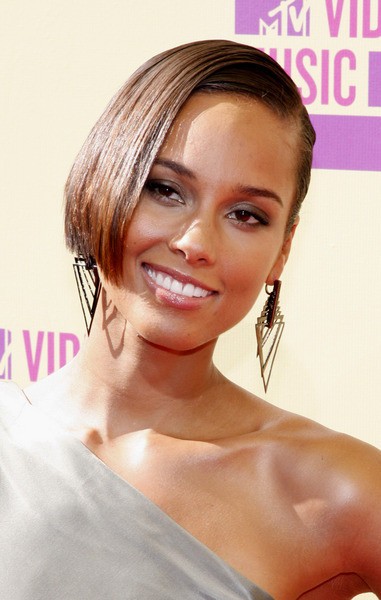 The models then meet up photo shoot creative consultat Johnny Wujek, photographer Sarah Silver, and once again choreographer and movement mentor Jonte, for a "modeling cheerleader" theme-d weekly photo shoot.  Shockingly, even to her suprise, model Nastasia wins the challenge of the week.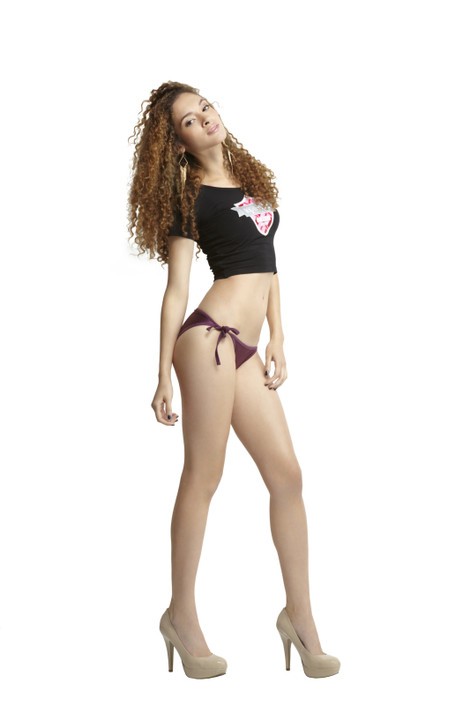 Leila and Brittany are the last two left standing, by half a point, and favorite Leila is the one out this week.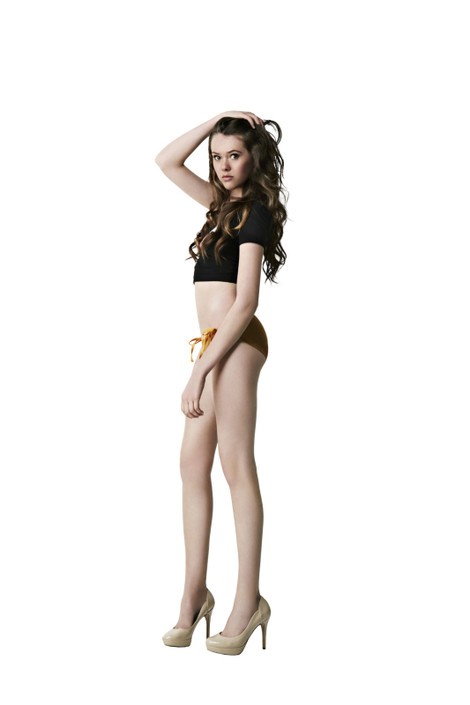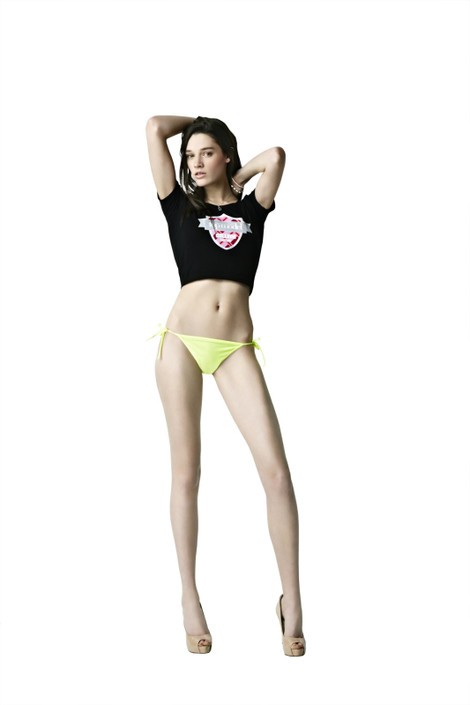 Modeling is not glamorous at times.  Surely, not while being thrown up in the air, and forced to pose at the same time.  Though model Laura has a fear of heights, this challenge would be a challenge for most models!