Recap: 'America's Next Top Model: College Edition'- Season 19, Episode 4, 'The Girl Who Does What Tyler Perry Says'
Episode four starts up America's Next Top Model: College Edition with a spotlight on model Victoria, winner of last week's challenge, and the group's increasing ire of the obsessively close maternal relationship she shares with her mother.  Plus, her personal decision to "opt out"of sharing access to the "Tyra Suite," and having it all to herself, is an added disappointment.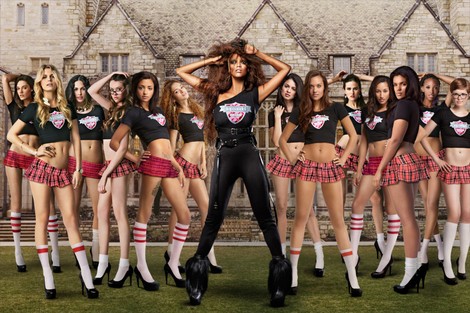 This week's source of tension is between models Kristin and Destiny, over Kristin's violation of Destiny's personal space, which leads to a shouting match and tactical ploy on Kristin's part to have Destiny ousted which fails.   The models are then updated with the new theme of the week, the "storytelling" aspects of modeling, setting up the "best actress" challenge to come.  Director Tyler Perry is brought on board to help actresses in developing four main characters in regards to modeling.  Destiny model performs  a "Confused & Starstruck Tourist," Victoria and Kiara do over-the-top "Delusional Wannabe Divas" model performances as Leila, while Kristin and Yvonne hit the street to do the "Superstar Rap Artist," and Laura does the "Free Spirit Street Performer." Kiara wins the "best actress" modeling challenge, plus a "walk on" role in a forthcoming Tyler Perry production.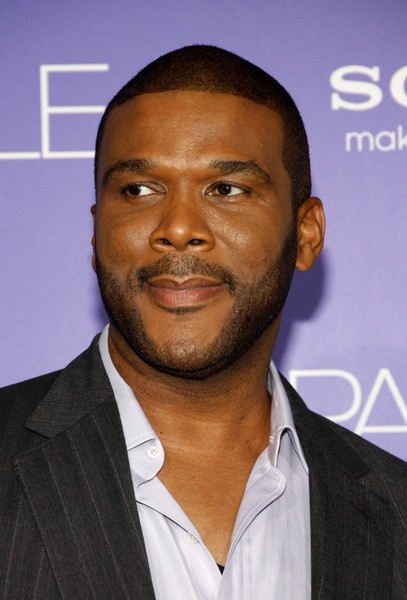 Universal Studios is the location for this week's photo challenge, on the set of War Of The Worlds, where photo shoot creative consultant Johnny Wujek introduces photographer Ricky Middlesworth, for a zombie theme-d photo shoot.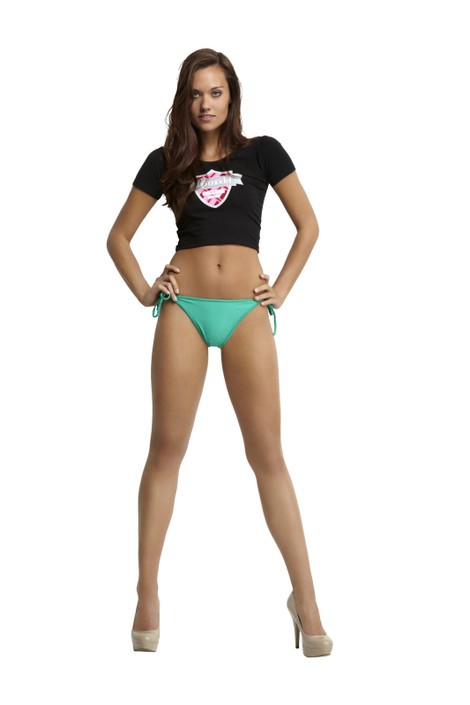 Model Laura wins the photo shoot challenge in the end, a first for her, landing her on top of the score board with highest scores ever up to this point.  Yvonne and Destiny are the last two models standing, with Destiny being the model eliminated.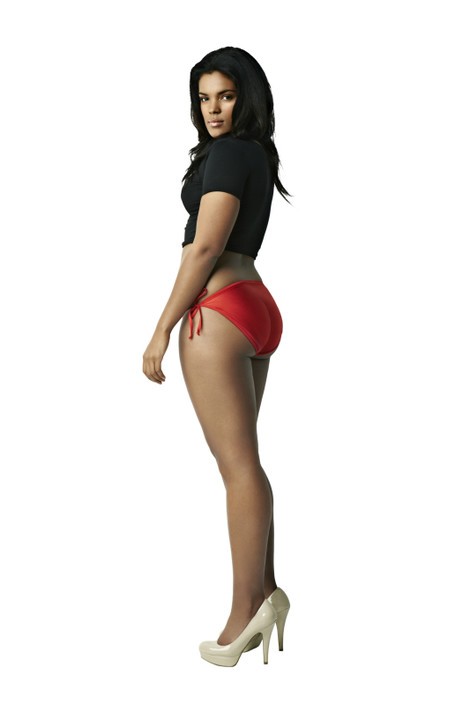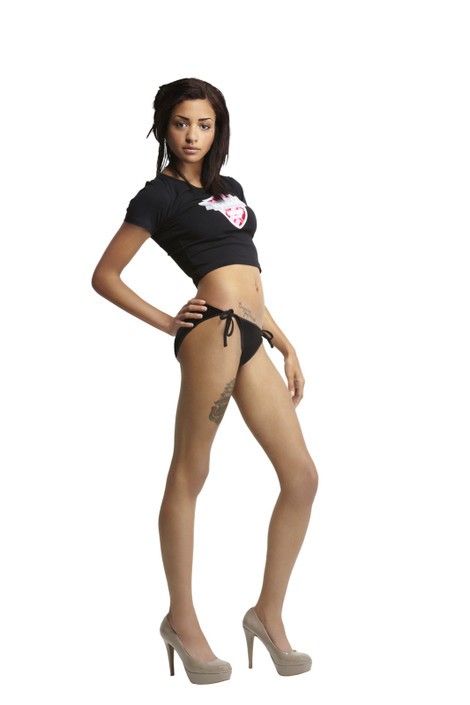 Model Laura's make-over has certainly worked in her favor, not only improving her model potential, but social media approval!