Recap: 'America's Next Top Model: College Edition' - Season 19, Episode 3, 'The Girl Who Wants Out'
America's Next Top Model:  College Edition episode three starts off with a proud Leila of her previous week's challenge win and efforts.  She shares access to the "Tyra Suite" with fellow contestant Laura who perceives the friendly gesture as ploy.  Jealousies, by other contestants, also start to take root.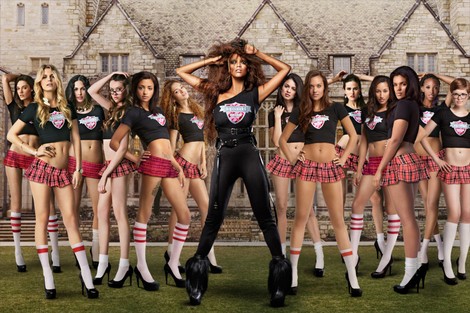 Weekly "Tyra Mail" hints at the dreaded make-over portion of the competition which is met by guarded apprehensions fore-shadowing the never failing contestant hysterics.  The models arrive at the Christophe Salon of Beverly Hills for make-over transformations which leads to another new competition twist.  This time around the contestants are actually given the option of whether they want to have make-overs or not, but prior to having Banks' transformation ideas revealed!  Model Maria to her relief opts for a big fat NO!  Image concerned Victoria also follows suit.  Banks' looks for them are revealed shortly afterwards followed by regrets, on Victoria's part especially, as perceived changes were not in the least bit most drastic in regards to both models.  Maria's on camera exchange with Cutrone, on the subject matter, is  awkward.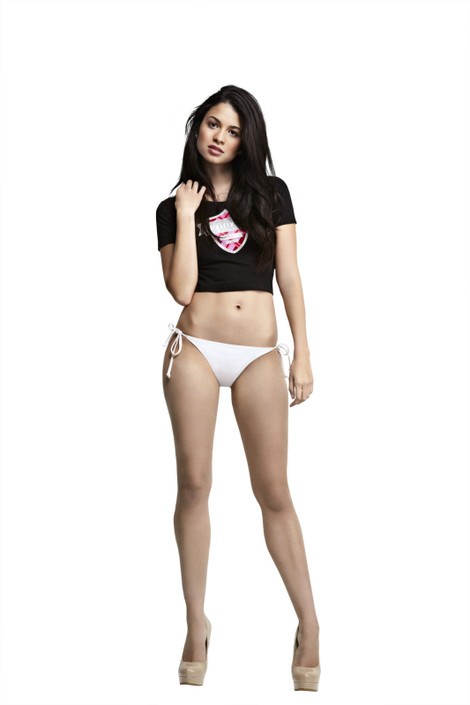 Darian's new look features a layered bob, Kristin now sports bangs and shorter locks, Nastasia hair is an elevated mane in both volume and color, Kiara's hair is elongated framing her face with cut eyebrows, Brittany is a red-head with a short cut, Allyssa is layered with mild highlights, Yvonne has more volume, and the most dramatic change is Laura who is now rockin' and icy blonde hair.  Model Destiny, unhappy with her proposed look with reservation as to the perception that her look may come across to the general public as too "fem" masculine, who now sports a short highlighted look that needless to say fits her well.   Tension of the week, between Darian and Kiara, focuses on night time activities.  P'trique delivers "Tyra Mail" with "body of work" hints for the photo challenge of the week with guest photographer Tony Duran.  Maria decides on set that modeling is not her thing and walks away from the competition. Victoria to her surprise is the victor this week winning the photo challenge and access to the "Tyra Suite."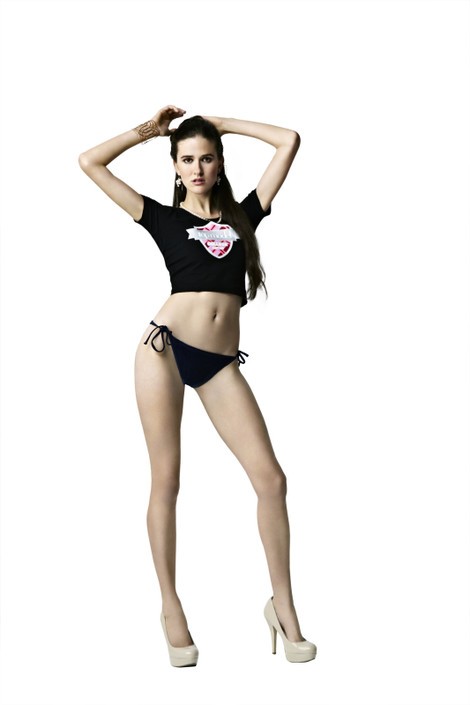 Social media scores saves Yvonne, and sends Darian walking.  However, she is told of the "second chance comeback twist," where Banks reiterates the social media elimination "comeback," which leaves an open door, to the relief of  all the models softening the final elimination blow.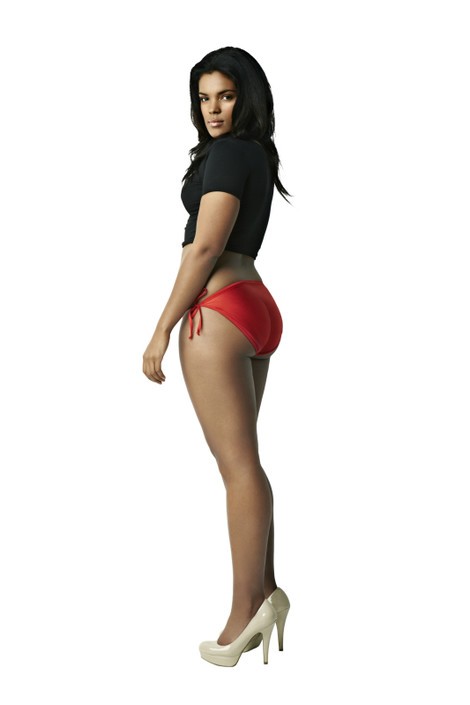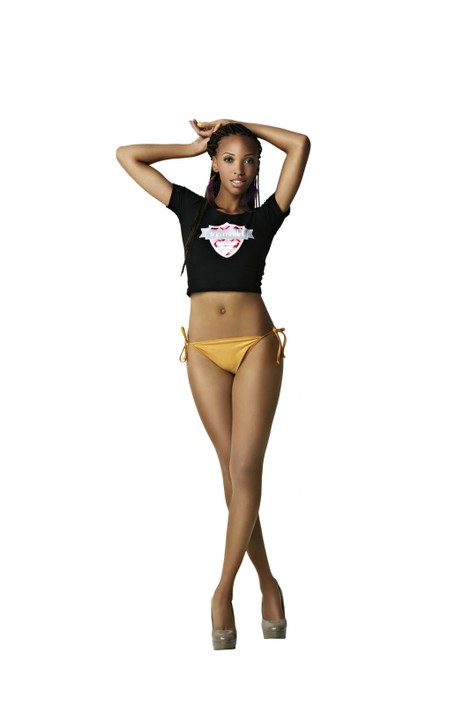 Year after year many models are turned away at the beginning of the competition for not being up to par, but unfortunately a space is opens right in the middle of competition when a model bows out only when it is too late.  Also, the choice of giving contestants the option of getting a make-over or not, this time around in the competition, is grand treat that must have past traumatic ANTM make-over contestant victims seething!