Recap: 'America's Next Top Model: College Edition' - Season 19, Episode 2, 'The Girl Who Cries Home'
This second episode of America's Next Top Model:  College Edition takes the modeling contestants to Hollywood to meet choreographer & movement mentor Jonte, for tips on public image development, which introduces the week's "best strutting and dancing" challenge across a runway stage.  Contestants Kristin, Kiara, Jessie, Destiny, Darian, Leila, Nastasia, Brittany, Laura, Maria, Victoria, Yvonne, Allyssa, and Jasmine then all strut their stuff at dance club Eden for the win.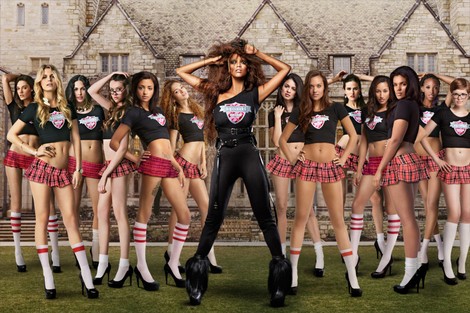 It is Yvonne who comes out tops, with a risque strut,  and is named the season's first challenge winner, and the coveted key to the "Tyra Suite" for the week.  Internet sensation P'trique, the "Fashion It Girl" of "The Platform," then makes a cameo for "Tyra Mail," which is followed by the introduction of a brewing tension story-line, between models Destiny and Kiara, over Kiara's perception of Destiny's challenge performance earlier.  Projected rankings up to this point shows that contestant Jessie is at the bottom of the score board.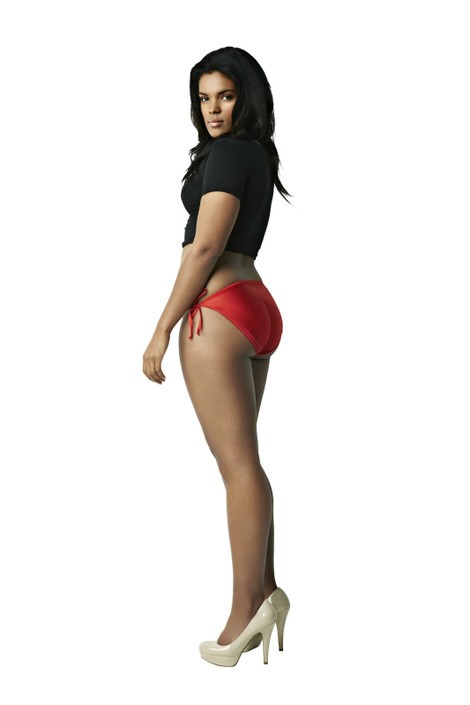 For the first photo challenge, creative photo shoot consultant Johnny Wujek introduces actress Shanae Grimes in a new role, as this week's photographer, behind the lens.  Model Leila wins the best photo challenge, and coveted key to the "Tyra Suite."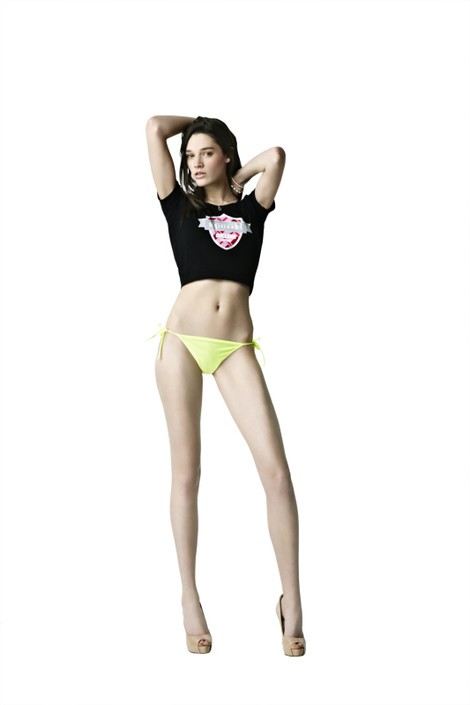 Final score tallies between the last two standing models reveals that Destiny gets to stay and Jessie goes home.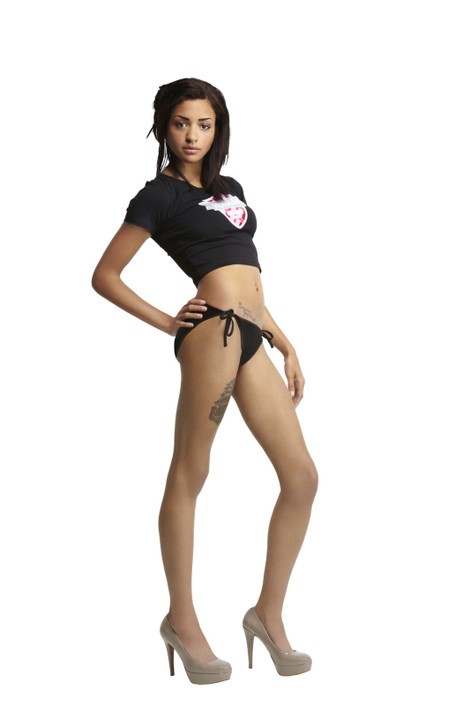 Banks of course has another twist up the sleeves in that losing contestant Jessie is told behind-the-scenes that she can continue in the competition, as part of a "come back" effort, where losing contestants will continue to participate in photo shoots with other eliminated contestants to compete for a "second chance" granted through social media vote.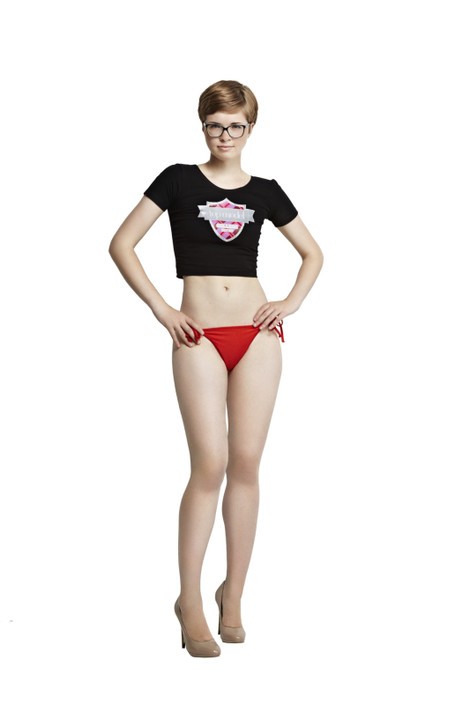 Banks' newly added elimination "second chance" twist, in cycle 19 of the new America's Next Top Model:  College Edition, is a nice touch which certainly softens up weekly elimination blows!