Recap: 'America's Next Top Model: College Edition' - Season 19, Episode 1, 'The Girl Who Makes The Grade'
Forget about everything you think you know about model Tyra Banks' America's Next Top Model modeling competition.  The recent Harvard graduate, now with eighteen cycles behind her, gives the new America's Next Top Model:  College Edition a face-lift uniting the themes of fashion and college.  Even the show's judging panel is now updated with a newly added interactive public social media "fan vote" as a participative part of weekly decisive panel.  The winning model contestant this year wins a the opportunity to be the face of the Dream Come True ANTM perfume, a contract with representation L.A. Models and New York Model Management, a fashion feature in Nylon magazine, $100,000 in cash, and the opportunity to be a part of campaigns for SmashBox Cosmetics and Nine West.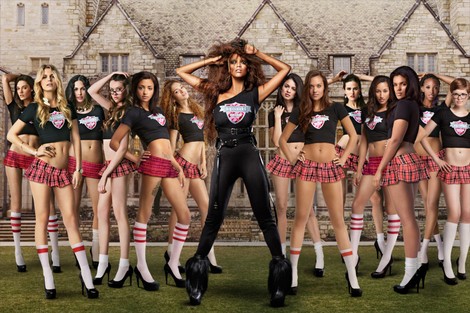 This season's first episode, "The Girl Who Makes The Grade," the familiar face of fashion PR maven Kelly Cutrone is re-introduced along with male supermodel Rob Evans, photo shoot creative consultant Johnny Wujek (Katy Perry), and social media judging correspondent  BryanBoy, as the newest members of this season's panel cast.  P'trique, the "Fashion It Girl" of "The Platform," also makes "Tyra Mail" cameos.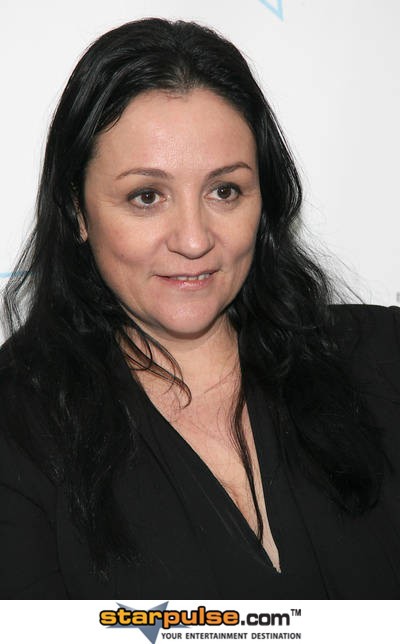 The show opens with an opening outdoor event, featuring dj/actress Taryn Manning on turn-tables, introducing Banks plus the final thirty top new contestants picked from ivy league, community, beauty, and home schools.  A "walk-off" and "photo shoot" are then set in motion to see what each model  "is made of," which becomes the main deciding factor as to the final thirteen that gets to move into the ANTM "Sorority House."  From this point begins the new scoring system, based to reflect the judges score, challenge score, and "fourth judge" social media fan voting score, in consideration of weekly elimination panel.  Models can keep track of all the action by checking scores in the ANTM "Social Media Room."  The week's episode wraps up with the following final thirteen models chosen to continue in the competition:  Kristin Kagay/Florida State College of Jacksonville,  Nastasia Scott/East Stroudsbourg University, Laura James/Paul Smith's College, Allyssa Vuelma/Florida State University, Destiny Strudwick/Aveda Institute of Columbus, Kiara Belen/University of California/Irvine, Leila Goldkuhl/University of Rhode Island,  Darian Ellis/Louisiana State University, Maria Tucker/Harvard, Jessie Rabideau/University of Southern California, Brittany Brown/Chandler Gilbert University, Yvonne Powless/University of Texas/Austin, and Victoria Henley/Liberty University.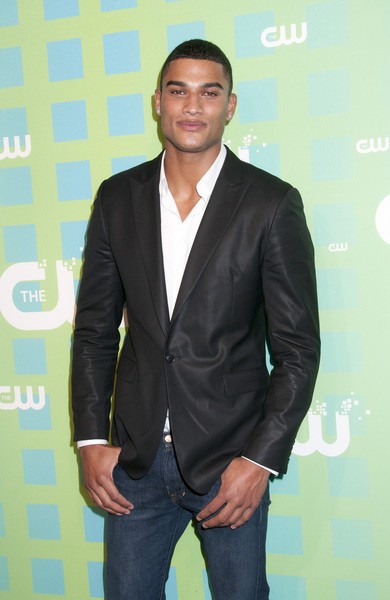 Other perks this season includes the weekly "challenge winner" access key to the exclusive and plush "Tyra Suite," featuring an all access fashion closet,  plus $10,000 from the ANTM "Scholarship Bank" with each challenge win to cash out upon becoming the winner of ANTM's cycle 19.  

Tyra Banks' America's Next Top Model:  College Edition is a breath of fresh air, but modeling contestants pleading for votes and directly speaking to cameras addressing the general public sure takes some getting used to!