Rebel Wilson Joins The Cast Of 'Kung Fu Panda 3'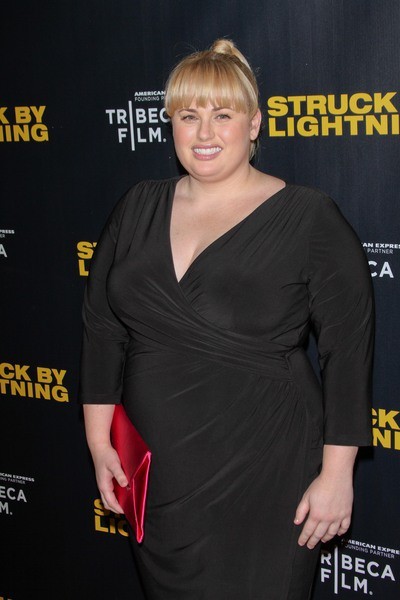 Bridesmaids star Rebel Wilson has joined the cast of Kung Fu Panda 3.

The rubenesque actress will join original cast members Jack Black, Angelina Jolie, Seth Rogen and others to voice a character in the upcoming animation film, according to The Hollywood Reporter.

Breaking Bad actor Bryan Cranston and Casino Royale villain Mads Mikkelsen are also joining the project, which Dreamworks has revealed will follow Black's loveable panda Po "as he continues on his journey mastering the art of Kung Fu ... and noodle slurping."

Wilson has already lent her vocals to animated flick Ice Age: Continental Drift and Bryan previously voiced a character in Madagascar 3: Europe's Most Wanted.

The film is scheduled for a December 2015 release and is set to be the first ever movie 20th Century Fox will co-produce with China-based Oriental DreamWorks. The first two films in the franchise earned $1.3 billion at the global box office after their releases in 2008 and 2011 respectively.