Rebel Wilson Joins 'Night At The Museum 3' Cast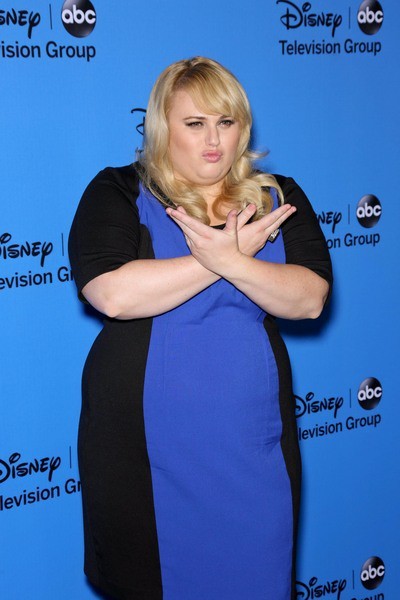 Australian comedienne Rebel Wilson has become the latest star to join the cast of the latest Night At The Museum movie.

The Bachelorette actress will join Robin Williams, Owen Wilson, Steve Coogan and Ben Stiller to play a night guard working at London's British Museum, the setting for the third installment of the hit comedy.

Former Downton Abbey star Dan Stevens has also signed up to the film and is set to portray King Arthur's sidekick Sir Lancelot.

Shawn Levy is directing, while Thomas Lennon has written the script and Robert Ben Garant and David Guion and Michael Handelman are producing for Fox.

Night at the Museum 3 is due to be released Christmas 2014.