Rebel Wilson Impersonator Wanted By Police Down Under After Drunken Rampage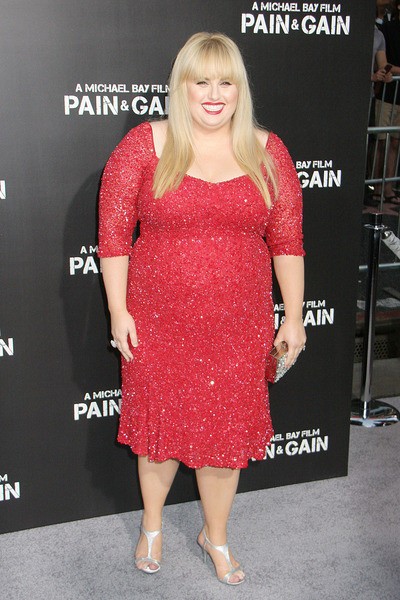 Rebel Wilson was astounded to discover she was wanted by police in her native Australia after a woman claiming to be the star was spotted behaving badly while intoxicated.

The Bridesmaids star was in Los Angeles when the drunken lookalike was causing mayhem in the Bondi Beach area of Sydney, using the star's name and even telling cops she lived with Wilson's friend, actor Hugh Sheridan. Wilson was notified of the news when she received a text message from Sheridan after he was contacted by the police.

The 27 year-old actress tells Australian radio's the Kyle & Jackie O Show, "(Sheridan) texted me saying 'Where are you, are you back in Australia? The Bondi police are looking for you, you've apparently been drunk and doing these crimes'.
"Apparently this girl in Bondi got totally smashed, and was convincing people that she was me, including the police, and saying that she lived with Hugh Sheridan, because we're both actors and (therefore) would be friends.

"She must be a bit fat (because) I'm quite distinctive, if anyone Googled me. But the police didn't. The police went straight to calling Hugh Sheridan at 2.30 in the morning Australian time, trying to hunt me down."