Rebel Wilson Brings Taste Of Australia To Los Angeles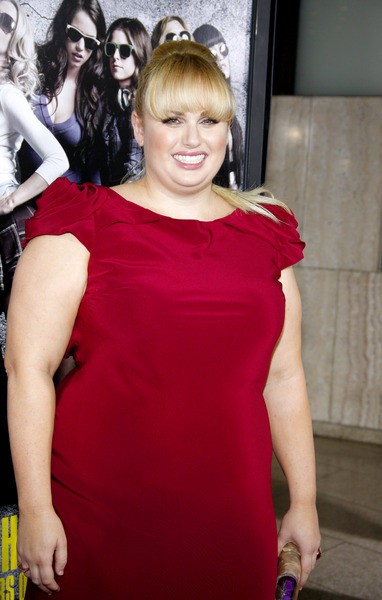 Australian actress Rebel Wilson hauled her favorite foods from Down Under to Los Angeles to serve up for her roommate Matt Lucas this Christmas. 
The Bridesmaids star planned to prepare pavlova for the British funnyman after jetting back to her native Sydney and stocking up on supplies to make the meringue dessert, which is popular in Australia and New Zealand. 
She tells Britain's Metro newspaper, "I bought ingredients to make pavlova for me and Matt at Christmas. I'm sure you can buy sugar and vanilla essence in America but it might not taste the same. (Airport) customs might not like it but we'll see what happens." 
Wilson also took a few of her favorite candy bars back to the States: "My sister went to the supermarket (in Sydney) and bought a load of chocolate. I've got a suitcase full of it to take back with me. It's so heavy... The chocolate... tastes different in America. It's just not the same. There's no Cadbury's. I miss Cadbury's Peppermint, Mars Bars, Smarties."