Rebecca Mader Hosts A 'Lost' Finale Party In A Tiny Black Dress - Hot Or Not?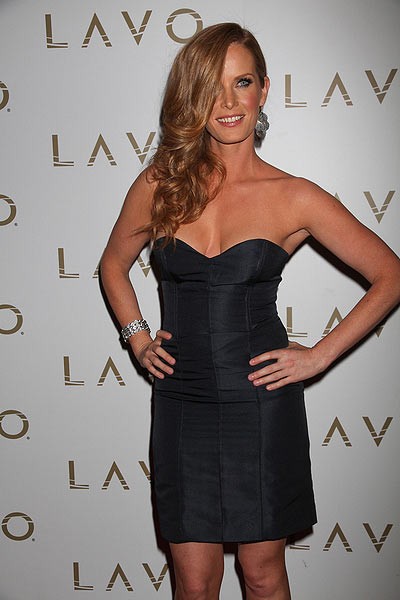 Gorgeous redhead Rebecca Mader hosted a "LOST" season finale party at Lavo in Las Vegas on Saturday and sizzled in a little black dress. The British actress played Charlotte Lewis on the cult hit for three seasons.

Approximately 13.5 million people tuned into ABC Sunday night for the two-and-a-half-hour series finale, according to preliminary numbers from Nielsen. The season premiere back in 2004 had 18.65 million viewers.

What else happened on TV last night? Bret Michaels won "The Celebrity Apprentice."

Donald Trump had no idea if the Poison singer would make it to the Big Apple until just hours before the finale. The rocker gingerly hobbled onto the show's live stage to hugs from his fellow contestants and a standing ovation from the studio audience.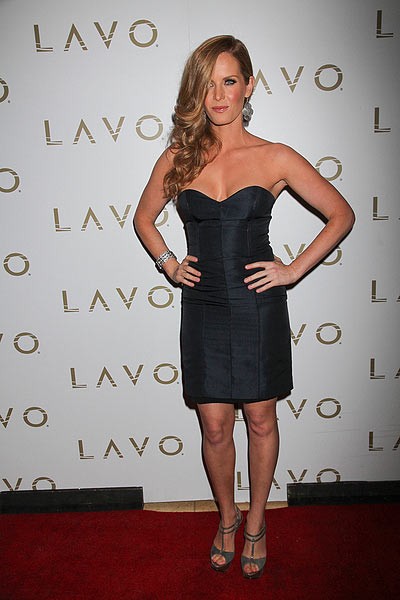 ^ click for next image ^
Click the pics for larger images:
- Click here for more Rebecca Mader pictures! -