Rebecca Black To Release New Single 'My Moment' July 18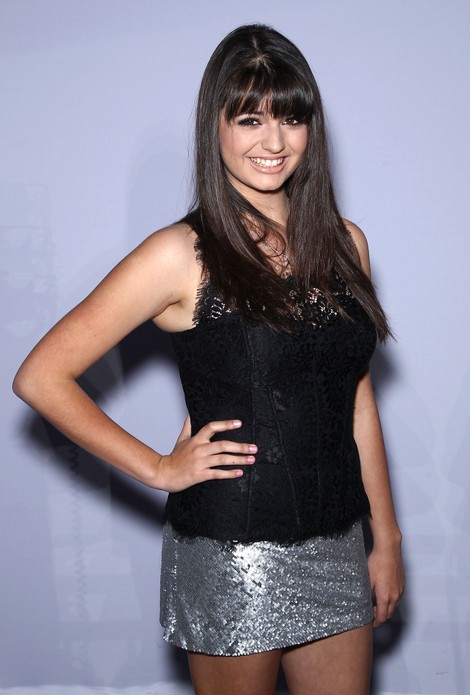 Rebecca Black will be releasing her first single since "Friday" took the internet by storm and became a viral hit. "My Moment" will be released on YouTube and her official site RebeccaBlackOnline.com, and then released to online music vendors such as iTunes the following day.
The Hollywood Reporter reveals that the music video accompanying the single will "Tell the story of her sudden rise to fame. It's a fairytale story, but it happened in real life."
Black also plans on self-releasing a 5-track EP in August. She has yet to sign with a record label.