Realtor Sues Melanie Brown Over Photographer Scuffle

Former Spice Girls star Melanie Brown is facing legal action from a real estate agent who alleges he suffered serious injuries when one of her bodyguards mistook him for a paparazzo and tried to seize his camera.
 
Amado Aguirre claims he was sitting in his car outside the singer's Los Angeles home taking pictures of houses in the street to help appraise the value of a neighboring property.

According to the civil lawsuit, filed at the Superior Court of California, Brown and her husband Stephan Belafonte were walking their dog outside when they noticed Aguirre and alerted their minder.

Aguirre alleges the unnamed bodyguard reached into the vehicle and attempted to snatch his camera. He claims to have suffered serious bodily injury in the resulting scuffle.

The realtor is suing for an unspecified amount of damages.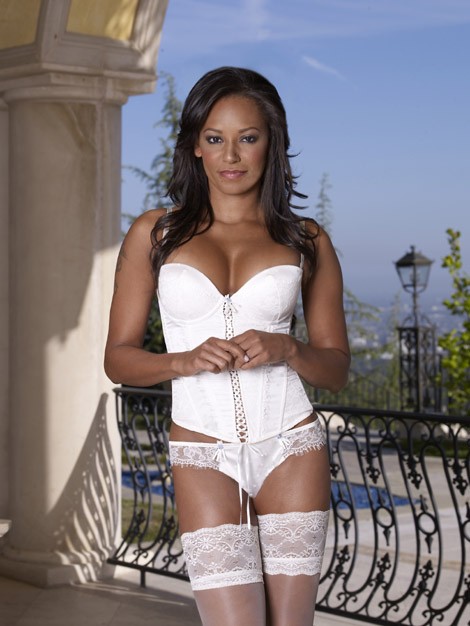 Click Here For More Melanie Brown Pictures