Reality TV Villain Omarosa To Be A Minister

DAYTON, Ohio (AP) — This may come as a surprise to anyone who has seen her villainous ways on reality TV:
Omarosa
is entering an Ohio seminary to study for the ministry.
Omarosa Manigault-Stallworth, known for her in-your-face antics on "
The Apprentice
" and other reality shows, is scheduled to begin her studies at United Theological Seminary in Dayton on Monday.
Ivan Hicks, the school's associate dean for African-American studies, says Omarosa will spend about two years pursuing a doctor of ministry degree.
Hicks says the Youngstown, Ohio, native has a heart for Christian ministry and has done work on behalf of the homeless and the poor in Haiti.
He says Omarosa's reputation for both good and bad will help her as a minister, because people will relate to her.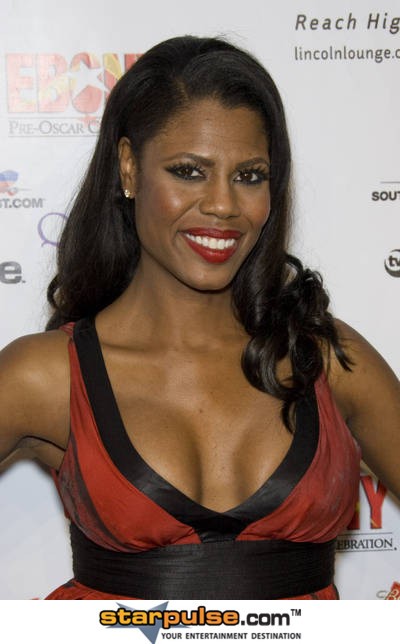 Image © Chris Hatcher / PR Photos
© 2009 The Associated Press. All rights reserved. This material may not be published, broadcast, rewritten or redistributed.