Reality TV Stars We Can't Get Enough Of & Those Who Need To Go Away
On his reality dating show,
Rock of Love
, Bret sees his fair share of crazy ladies. Although we may not agree with his taste in women, he seems like a down to earth guy. He has a good sense of humor and definitely knows how to have a good time. We've enjoyed his show for three seasons; can we look forward to a fourth?
- Click pic for next page -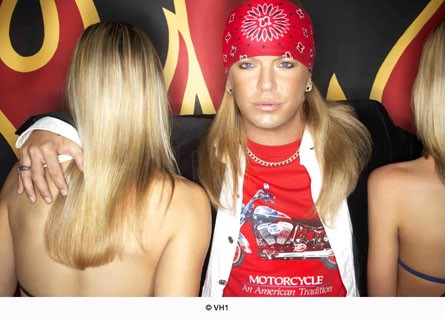 Image © Courtesy VH1