Reality TV Star Joey Kovar Found Dead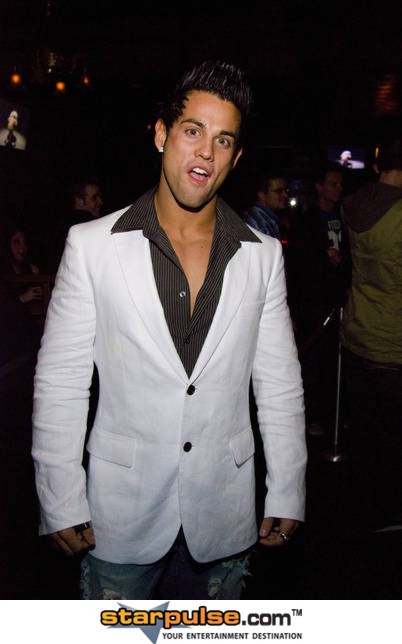 Reality TV star Joey Kovar has been found dead in Chicago, Illinois, aged 29.

The troubled former Real World: Hollywood star was discovered at a friend's home on Friday morning with blood coming out his ears and nose. Paramedics were called to help Kovar, but he was pronounced dead at the scene.

Few details about his passing were available as WENN went to press, but family members suspect drugs are to blame, according to TMZ.com.

Kovar previously sought professional help at a recovery center for substance abuse and he appeared on TV show Celebrity Rehab with Dr. Drew in 2008 in an effort to conquer his drug demons.