What happened to the days when movie stars were in fact stars in major motion pictures and when being an actor meant you actually had talent? What about when game show contestants were just game show contestants, not famous people?
Now it seems like you can't turn on the television without seeing a reality show, a preview for a reality show, or a reality show "star" in his or her new movie. When is it going to stop? It's reality TV overload! Some shows aren't that bad and are actually tolerable, but then there are shows like "Sunset Tan" on E! that make you want to rip your eyes out.
MTV's
The Real World
was the first official reality show in 1992, but the hype didn't start until CBS introduced
Survivor
in 2000. Soon producers and networks realized how profitable this new genre was. This concept of reality television presented unscripted situations and featured regular people instead of trained actors. It has become so popular since then that there is even a category at the Emmy's for Outstanding Host for a Reality Show or Reality Competition. Two popular networks, MTV and VH1, formally all music television, now gain most of its viewers from its reality shows and hardly even shows music videos anymore.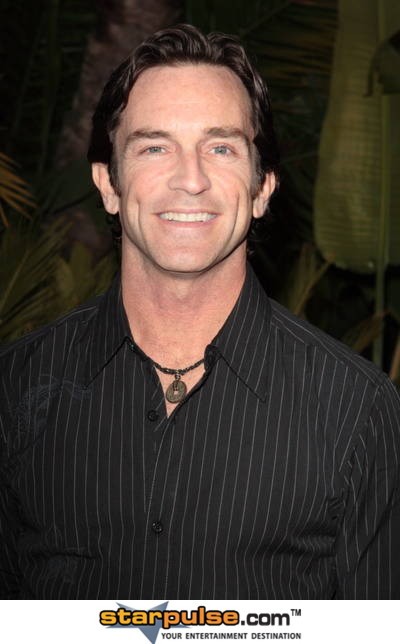 Survivor host Jeff Probst
There are a few different types of reality shows. There are
documentaries
like "Intervention," where drug addicts and alcoholics are surprised with an intervention from their loved ones and a counselor,
special living environments
like
Big Brother
, where a group of people live together and compete to be the head of the household,
celebrity reality
shows like "Living Lohan," "
Denise Richards
It's Complicated" and "
Pam
: Girl On The Loose," which follow the everyday lives of celebrities.
There are also
professional activities
like "The Deadliest Catch," "Axe Men," and "Ice Truckers," which show everyday people at their jobs,
elimination/game shows
like
American Idol
and
So You Think You Can Dance
,
dating based
like
The Bachelor
,
Flavor of Love
and
Rock Of Love With Bret Michaels
,
job search
like
Last Comic Standing
, where stand up comedians compete to win the honor of funniest person and
self improvement
like
Extreme Makeover
, where people get a head to toe, free of charge makeover.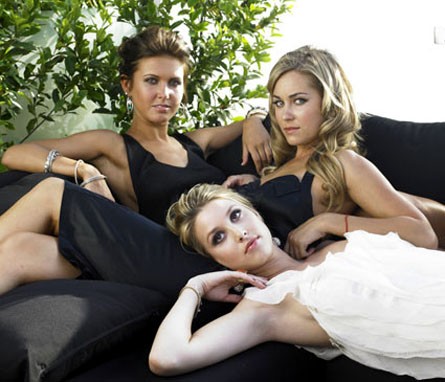 The Hills
One of the most popular reality shows,
The Hills
, is an MTV series that documents the life of
Lauren Conrad
and her friends after leaving her home in Laguna Beach, California. It is a spin off of the popular MTV show
Laguna Beach
, but to most people it is a show about rich wannabes frolicking around Los Angeles. The girls are so popular and famous for nothing. They are even considered movie stars now and have "acting" and fashion designing careers. The show makes it seem as though their realistic life is scripted, and it is nothing but a soap opera! While some people may be entertained by these girls, frankly, it makes you want to rip your eyes out!
Although reality television "stars" are not trained actors, being on any show has the potential to turn them into national "in the moment" celebrities. For instance, "
Project Runway
," "American Idol" and
America's Next Top Model
offer its winners a contract in their craft. Recording artists
Kelly Clarkson
and
Carrie Underwood
have achieved fame and Grammy's from the show.
Elisabeth Hasselbeck
, a contestant on "Survivor: The Australian Outback," later became a host on
The View
; and Tiffany Pollard, originally a contestant on
Flavor of Love
, got her own series,
I Love New York
.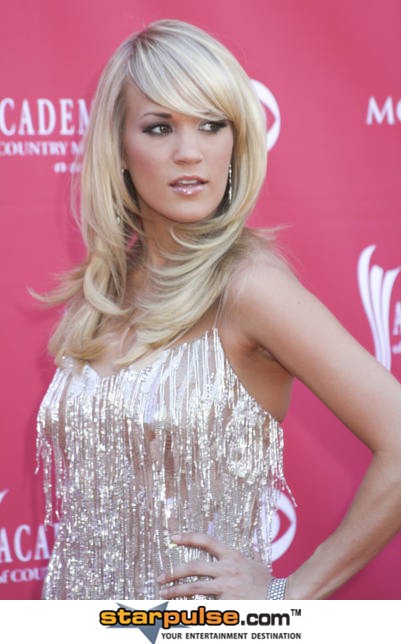 Carrie Underwood
Although reality TV contestants are branded as "Z-list celebrities" who have done nothing to deserve their new fame, they all seem to rake in the big bucks and leave trained non-working actors in Hollywood bummed. It seems funny that in this day and age working at a tanning salon and acting like a complete ditz on television can make you famous.
Story by
Erin Demchak
Starpulse contributing writer