Reality Stars We Love To Hate In Honor Of 'Project Runway's' New Season

Reality stars. Can't live with 'em, can't live...heck, yeah we can live without them! But many are here to stay. And let's admit it, they're entertaining. Whether they bring bad press upon themselves or are the victims of media attacks, one thing is for sure: they make TV more interesting.
We love to talk about them and their stupid antics (especially the mess that was Speidi and "
I'm a Celebrity...Get Me Out of Here!
" earlier this summer). We love to mock their new adventures (Omarosa becoming a minister...what?!). "
Project Runway
" returns tonight and to welcome the new season on Lifetime, take a look back at some of the reality TV stars that we love to hate! Did we miss anyone? Let us know in the comments!
- Click pic for next page -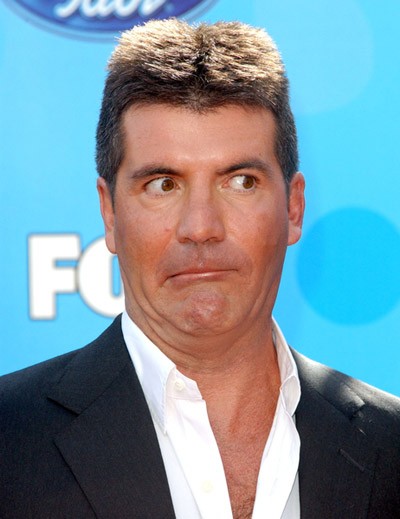 Image © PR Photos