Reality Star Brandi Glanville Has Non-Cancerous Breast Tumor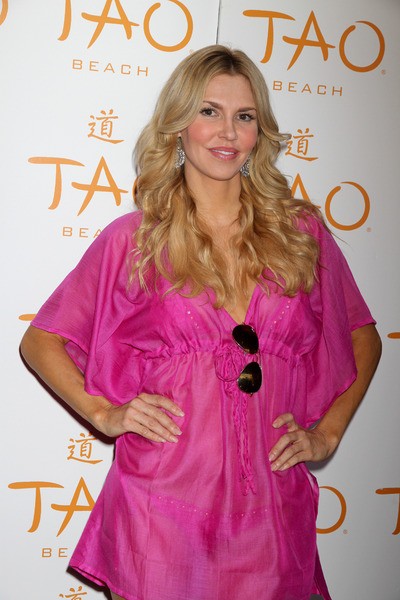 Actor Eddie Cibrian's ex-wife Brandi Glanville is preparing to have surgery to on Wednesday to remove a benign tumor in her breast.
The "Real Housewives of Beverly Hills" star has felt ill for some time and told In Touch magazine, "I am having surgery this week and am relieved it's going to be over with. It's a blessing the tumor is non-cancerous. I'm anxious about the recovery but have great friends who will be playing nurse. I'm ready to get it over with and feel better."
Meanwhile, the reality star has been involved in a Twitter feud with her ex's new wife, singer LeAnn Rimes, over the care of her twos sons with the actor. Glanville has accused Rimes of leaving her laxatives out where the boys can mistake them for candy and consume them.
The two women have tried to be civil with one another over the years. Cibrian cheated on Glanville with Rimes, breaking up their marriage in 2009.