Reality Shows We Would Love to Watch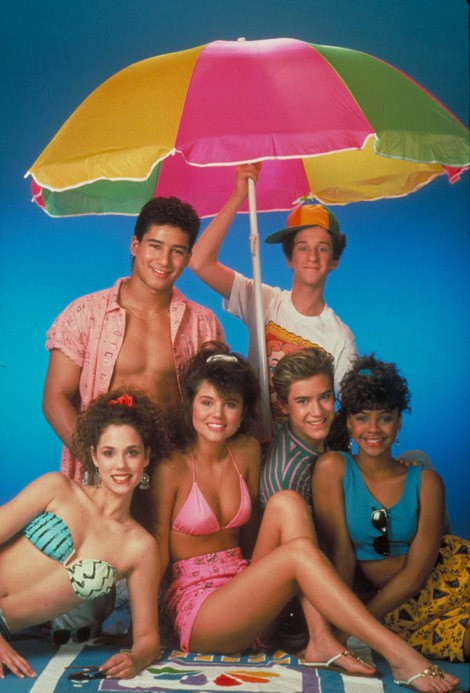 It seems like there is a reality show for everything these days. From people who bid on storage spaces to bounty hunters and hoarders. Why not class up our favorite guilty pleasure and add a few more reality programs to our lineup?
Here is a list of some reality shows we would love to see on air:
Still Saved By the Bell- Put Lisa Turtle, Mr. Belding, AC Slater, Zack Morris, Jessie Spano, Kelly Kapowski and Screech Powers in a house comparable to the Hollywood Hills Bachelor house, fill it with booze and hello, Friday night! Can you imagine what drama would go on after all those years of being the perfect role models for us kids on Saturday mornings?