Reality Show Execs Fired Jack Osbourne After MS Diagnosis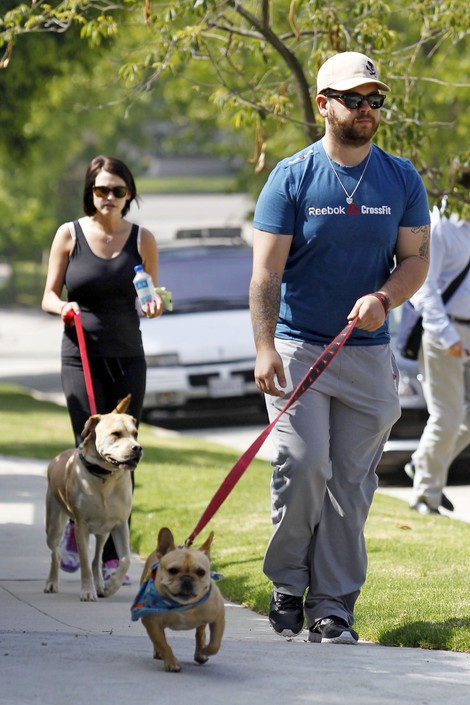 Jack Osbourne is angry with TV producers who fired him from a reality show after they found out he had been diagnosed with multiple sclerosis (MS).
 
On Wednesday Osbourne appeared on his mother Sharon's "The Talk" show and revealed he had been let go from an unnamed show over fears about his condition. He wasn't even told of the decision to replace him. Sharon, who is also his manager, found out via a cowardly email.
 
He said, "I had just booked a job right when I got diagnosed and unfortunately the company that hire me didn't think I could actually perform the job. Out of everything, that's what ticked me off the most, because it's like, 'Don't tell me what I can and cannot do!'"
 
His mom explained she received word of her son's firing through a letter, in which producers attempted to explain that they thought Jack was "too much of a responsibility." She sarcastically added, "It was very nicely handled."
 
And on Thursday, Osbourne took to Twitter to comment further, writing, "Yes @MrJacko was fired. They said he was a liability & were so personable, sent an email to let us know."