Real Housewife of New York Ramona Singer Launches Wine Ramona Red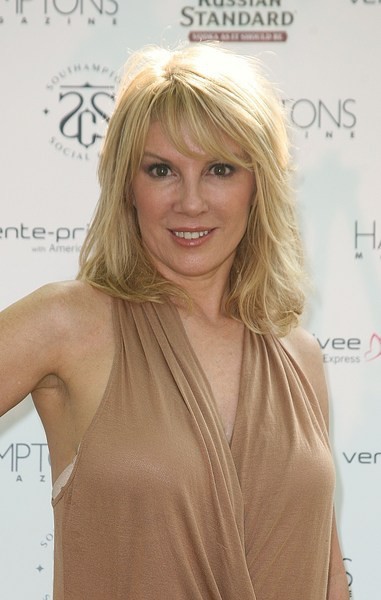 Thanks in part to her love for Pinot Grigio on "The Real Housewvies of New York City", it is no wonder reality star Ramona Singer is quickly expanding her Ramona Wines brand, adding Ramona Red: Sangiovese Merlot Blend to her collection. Being a wine enthusiast and entrepreneur, Singer developed the red wine as a follow up to her successful Ramona Pinot Grigio, released in 2011.
So what should you expect?
Well, Ramona Red: Sangiovese Merlot Blend, produced in Tuscany, is a classic "mini-Super-Tuscan" fusion with the addition of Merlot and aromatic oak to a Sangiovese base. There's a hint of sweetness on the first taste, but it gives way to clear acidity that provides balance. Fruity and tart in flavor, juicy cherry fruit is coupled with perceptible spicy oak as a back note, providing a pleasant palate of aromatic notes and velvetiness. Similar to Ramona Pinot Grigio, Ramona Red: Sangiovese Merlot Blend has a smooth finish.
As Singer reveals, "My favorite thing about Ramona Pinot is how easy to drink and smooth it is. It was important to me that the same happen for Ramona Red. The addition of the Merlot to the Sangiovese base brought great balance and achieved the smoothness and lightness I was looking for in my red wine."
Ramona Red: Sangiovese Merlot Blend will be available at retailers nationwide when it begins shipping in October at a suggested retail of $14.99. Sales for Ramona Pinot Grigio have been very successful, rating being within the top sellers of Pinot in most retailers today, with thousands of cases sold and still selling, according to Opici Wines.
With the rate this housewife is going, Ramona Red will surely follow suite!