Read Why 'Winter's Tale' Star Colin Farrell Doesn't Like Valentine's Day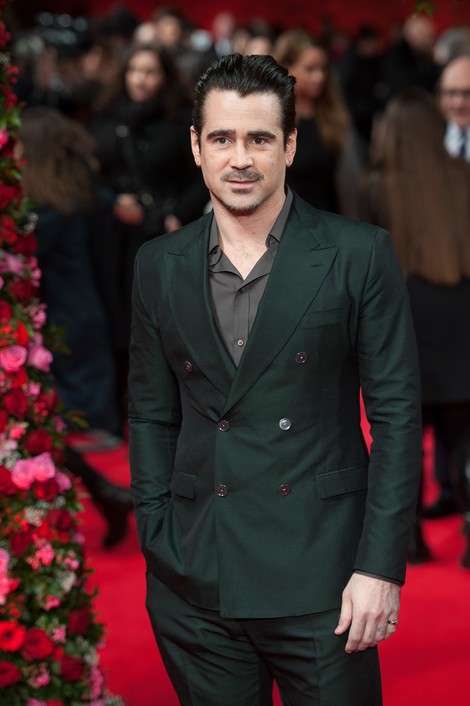 Colin Farrell is a big believer in love but doesn't like the commercialization of Valentine's Day. The actor thinks people need to take romance more seriously and celebrate love every day, not just once a year.
He told WENN: "Love is possibly underrated and the importance of it and how it's prevalence in a single person's life or in a shared community can make incredible changes and promote the idea of peace and harmony in a society or a person's individual existence.
 
"I think love has to be the one thing that defines us as human beings; our ability to care for each other, our ability to demonstrate, through acts of compassion, a concern for your fellow man.
 
"But  Valentine's Day; I don't even know what that's about. I mean it's an excuse...I don't think there's anything wrong with flowers or chocolate covered cherries, but it would be nice if it didn't take a commercially-promoted holiday for people to extend themselves in gestures of love."
Farrell stars in the new film "Winter's Tale" about a man who desperately tries to save his one true love across time and against the forces of evil. It hits theaters today.