Ray J Takes Aim At Kim Kardashian & Kanye West With New Single, 'I Hit It First'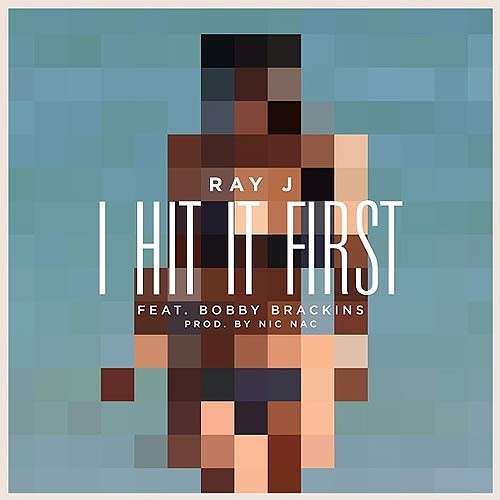 R&B singer Ray J sounds a little bitter that ex-girlfriend Kim Kardashian has been getting all the attention since they made the 2007 sex tape that made them both -- well, her -- a household name; and he also sounds like he's still not over the reality TV star.

Ray J, the younger brother of pop star Brandy, is releasing a new track this Tuesday that was leaked over the weekend, and the lyrics and artwork clearly take aim at his ex and her new lover, Kanye West.

The singer's latest single, "I Hit It First," boasts about how he had sex with her first, and it even name-drops Kanye.

The cover features a pixelated image of a 2008 photo of Kim in a bikini (see it at TMZ); and it includes the lyrics, "She might move on to rappers and ballplayers / But we all know I hit it first / I had her head going North and her ass going South / But now baby chose to go West / No matter where she goes or who she knows / She still belongs in my bed."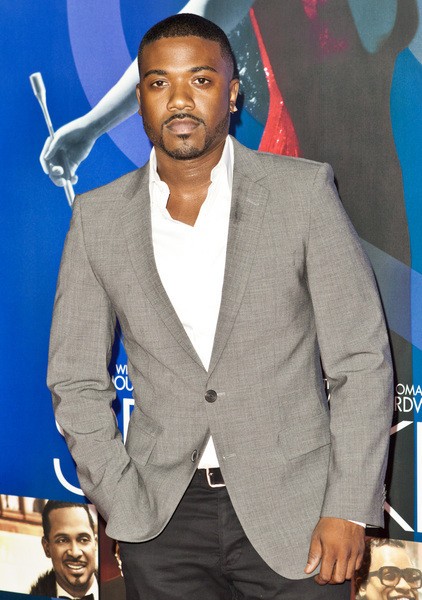 Ray J tweeted an image of the cover art for the new single with the message, "Check out my new single cover "I Hit It first" available on ITUNES on 4/9 "I Put her On" #KOmusic…," which didn't exactly get a good reception from followers.

"@rayj you a Bum a--. Get over her dude. Kanye is gonna bury you and end your music career," wrote one. "Stick with your "Indoor Pool, Outdoor Pool, indoor court, out door court" Brandys Lil Brother."

TMZ reports that Ray J is also making a video for the song that will feature Kim look-alike.

Last June, Kim sat down for a revealing chat with Oprah Winfrey and admitted that she lost her virginity at 14. Her boyfriend at the time was Michael Jackson's nephew TJ, according to her former nanny Pam Behan's memoir, "Malibu Nanny: The True Adventures of the Former Kardashian Nanny."

Thus, we believe, TJ "hit it first."

Kim was also married to music producer Damon Thomas from 2000-2004. We assume he also "hit it" before Ray J.

Check out Ray J's new track, "I Hit It First":