Ray J Released From The Hospital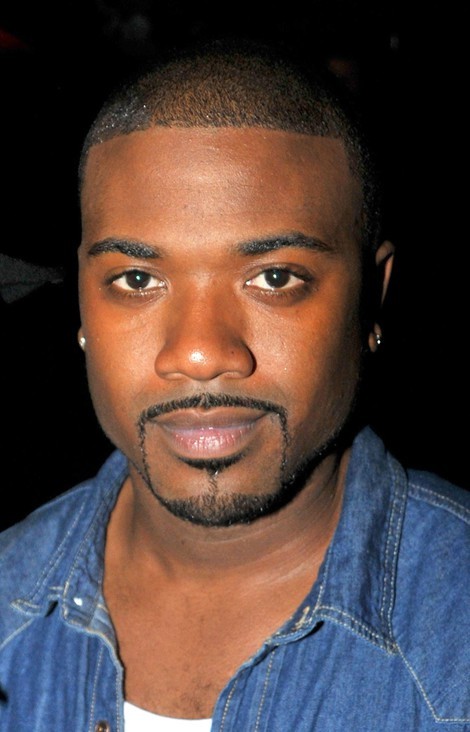 R&B star Ray J is recovering at home in Los Angeles after he was hospitalized on Monday over fears for his health.

The star was treated in Las Vegas following reports he was extremely upset at Sunday's Billboard Music Awards after an alleged confrontation with the family of Whitney Houston, who he was in an on/off relationship with at the time of her death in February.

Ray J, who was said to have been disoriented and was taken to the hospital in an ambulance, was reportedly suffering from a combination of exhaustion and stress following a 32-hour round trip to China and a four-hour car ride to Las Vegas for the awards.

He was checked over by doctors and discharged on Tuesday, his representative tells UsWeekly.

The rep adds, "Ray J has been released from the hospital in Las Vegas and is back home in Los Angeles following an extensive battery of tests to make sure that he did not have a blood clot in his lungs which is potentially a deadly condition that can occur following a long haul plane flight."