Ray Davies Proclaims He's 'Negotiating' Kinks Reunion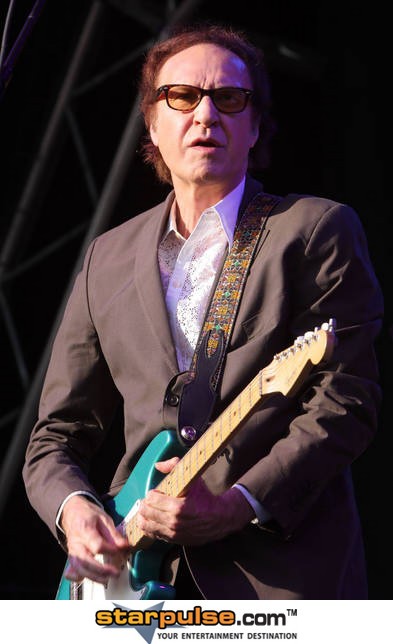 Ray Davies has fueled talk of a The Kinks reunion to mark the band's 50th anniversary next year, revealing, "It's negotiating".

The renowned musician was asked about the chances of reforming the band he founded with his brother Dave during an appearance on a BBC TV breakfast show and he revealed the feuding siblings are at least talking about the possibilities of a get together.

He said, "I'm not sure... There's got to be new music involved. I'm proud of the back catalogue... but I was talking to my brother two weeks ago and as long as there's something new to go forward with... I'd do it. It's negotiating... In sporting terms, he's talking to his agent!"

However, Davies then added that even a confirmed reunion plan would not necessarily amount to anything as they are "very unpredictable people".

His comments come just days after brother Dave told Rolling Stone magazine that his talks with The Kinks frontman had stalled.

He said, "The first two meetings were great. We talked about the old days and maybe doing something next year. I thought to myself, 'Oh s**t, maybe we could do something before we fall down dead'. It was very positive."

But then things took a turn for the worse: "We had tea right before I came over to America, and he was so negative, grumpy and just mean. It was like he fell into a black hole... He's a really troubled man."

Adding, "the ball is very much in Ray's court," Dave told the publication he wasn't keen on the idea of recording new material: "I can't face the concept of days and days in the studio with Ray. I just can't do it."