Raven-Symone Comes Out Of The Closet In Tweet?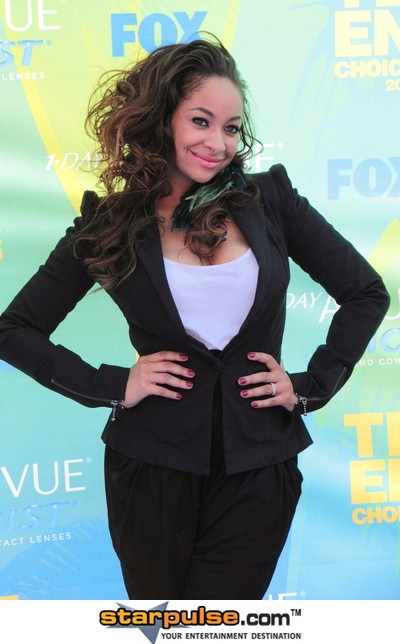 Former child star Raven-Symone has appeared to come out of the closet in a recent tweet.
In a post celebrating the recent Supreme Court decision defeating the Defense of Marriage Act, she wrote, "I can finally get married! Yay government! So proud of you." 
She later elaborated in a statement to E! Online, "I am very happy that gay marriage is opening up around the country and is being accepted. I was excited to hear today that more states legalized gay marriage. I, however am not currently getting married, but it is great to know I can now, should I wish to."
A rep later told the website, "Raven is not getting married. She was just supporting the fact that she heard on NPR that more states legalized gay marriage today."
She lashed out at the National Enquirer back in May last year when they claimed she was gay. In a series of tweets she wrote, "I'm living my PERSONAL life the way I'm happiest. I'm not one, in my 25 year career, to disclose who I'm dating. and I shall not start now. My sexual orientation is mine, and the person I'm datings (sic) to know. I'm not one for a public display of my life.

"However that is my right as a HUMAN BEing whether straight or gay. To tell or not to tell. As long as I'm not harming anyone. I am a light being made from love. And my career is the only thing I would like to put on display, not my personal life. Kisses!"
At the time of the rumors, she was linked to America's Next Top Model contestant AzMarie Livingston.