Rashida Jones Bashes Female Celebs For Showing Way Too Much Skin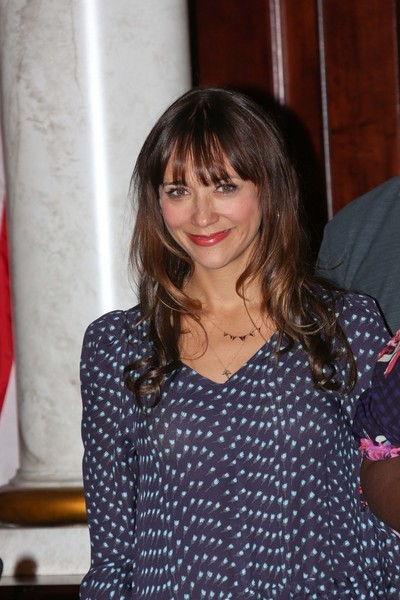 Parks and Recreation star Rashida Jones has criticized female celebrities who show off too much skin, telling them to "stop acting like w**res" on her twitter page.

Without naming names, the actress summed up how she feels stars like Miley Cyrus and Rihanna, who constantly post images to their social media pages showing way too much skin.

"This week's celeb news takeaway: she who comes closest to showing the actual inside of her vagina is most popular," she writes.

Jones reiterated her comment shortly after, writing, "Let me clarify. I don't shame ANYone for anything they choose to do with their lives or bodies. BUT I think we ALL need to take a look at what we are accepting as 'the norm'."

While Miley and Rihanna weren't specifically named, the two singers have gotten very racy lately. Miley was criticized in late August for her raunchy performance with singer Robin Thicke, followed by a very revealing shoot with famed celeb photographer Terry Richardson; while Rihanna bares a lot of skin in new video, "Pour It Up".

The actress did, however, add a little humor to her rant, writing, "Also, calling on all men to 'show me dat a**.'"