Rashida Jones: 'Ain't Nobody Fresher Than My Clique'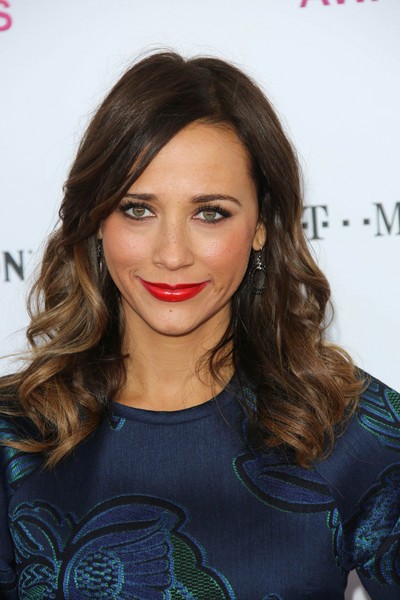 Happy Birthday, Rashida Jones!
The Parks and Recreation star, who turned 37 on February 25, celebrated her birthday last night with some famous friends, including costars Amy Poehler and Marietta Sirleaf (Retta).
Jones Tweeted a hilarious photo from last night's pajama party with the caption "Ain't nobody fresher than my m-f'in clique...my sisters, my mama and my chosen sister Amy P. #BirthdayHomies"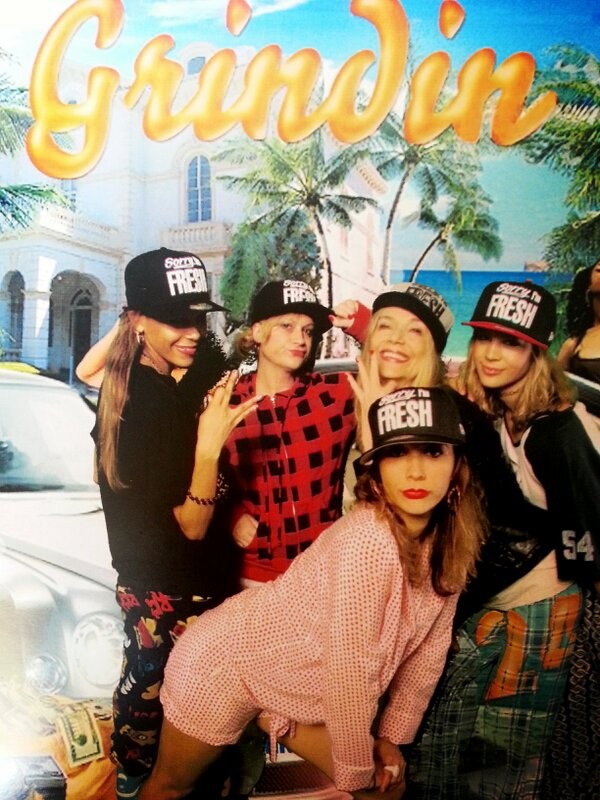 This morning, Retta Tweeted her co-star a happy birthday wish along with an attached video of her and a pal singing along to Rihanna's hit "Diamonds" from last night's bash.
It seems like the party was a lot of fun. Maybe we'll get invited to the next one?