Rascal Flatts Sued Over Tour Money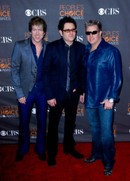 Country stars Rascal Flatts are facing legal action from their former managers who allege they are owed money from the band's tours.

Executives at Turner Nichols & Associates filed suit against the group on Monday claiming they should be paid 15 per cent commission for negotiating shows up until 2013.

The paperwork, filed at Davidson County Chancery Court in Nashville, Tennessee, alleges the band members agreed to hand over monthly payments until the last shows in June 2013 but the installments stopped when they parted ways with the management firm in February.
The lawsuit also seeks compensation for TV appearances and DVD deals which were allegedly set up by the company.

A statement from Rascal Flatts reads, "We are disappointed they have chosen to file as we had hoped to address these issues privately. However, we hope that this can be resolved amicably."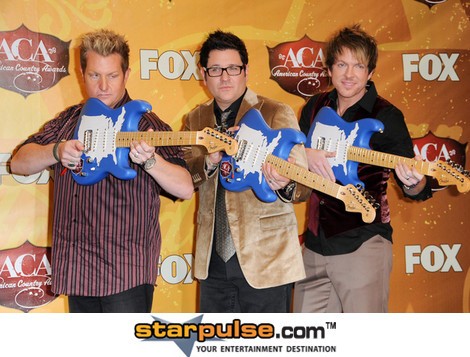 Click Here For More Rascal Flatts Pictures